EUR/USD Daily Price Forecast – EUR/USD Back at 1.165 Handle as Dollar Goes on Defensive Post Trump's Comment
The pair has been doing a good job of holding itself into a tight range and has not weakened during the course of the week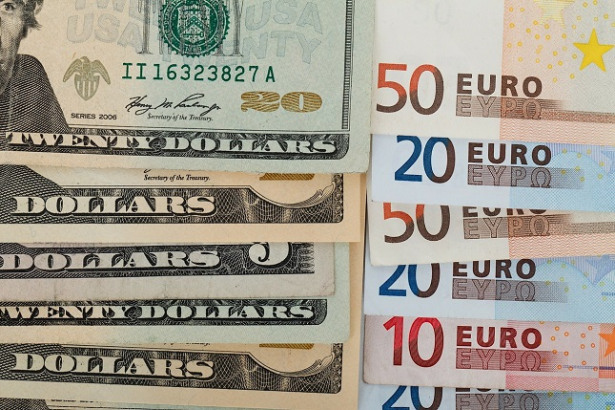 The dollar was on the defensive against the yen and euro early Friday after U.S. President Donald Trump expressed concern about the currency's strength and the Federal Reserve's interest rate increases. Trump said in an interview with CNBC on Thursday that a strong dollar puts the United States at a disadvantage, adding that the Chinese Yuan "was dropping like a rock." Thursday's comments were was not the first time that Trump voiced his displeasure with a strong dollar. He told the Wall Street Journal on three separate occasions last year that the dollar was "too strong". Strong currency tends to make a country's exports more expensive. Trump also showed displeasure about the Fed's monetary tightening, saying that he was worried about its potential impact on the U.S. economy and American competitiveness. White House later said in a statement that the president respects the U.S. central bank's independence and was not interfering with its policy decisions.
EURUSD Continues to Hold
The euro was 0.17% stronger at $1.16676 in the aftermath of Trump's remarks after dipping to a nearly three-week low of $1.5750 on Thursday. The Yuan devaluation and the rising fears of full-blown currency war between the US and China could trigger risk aversion in the equities and keep the common currency under pressure. Moreover, a retaliatory action by the US could also force the ECB and other central banks to adopt a dovish stance.  No first tier data are scheduled for release in Europe and US, hence, the pair is at the mercy of the broader market sentiment. According to analysts at Morgan Stanley, broader markets are heading too far into bearish territory on the EUR, as the investment bank expects a decline in the USD looking forward. Morgan Stanley is looking for a weaker USD in the "coming weeks". Economic data surprises coming from the US vs the G10 economies could see the Greenback drive lower.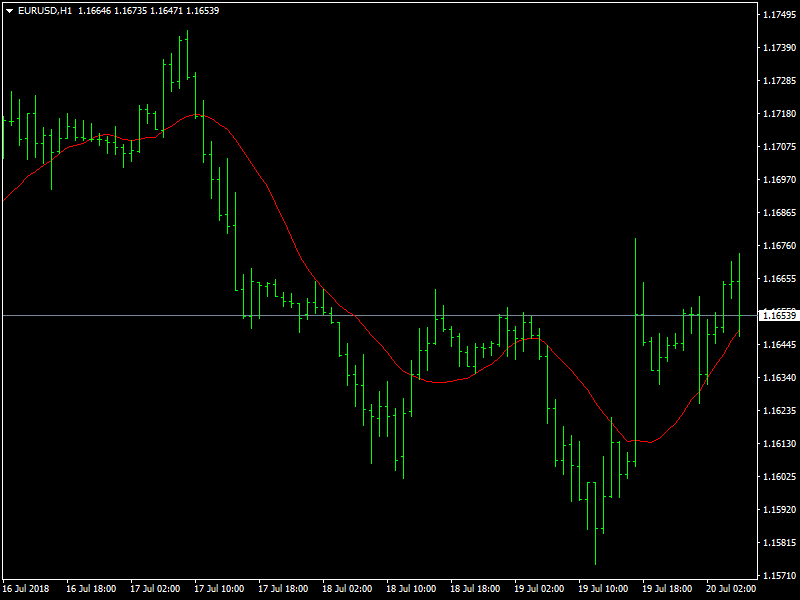 The People's Bank of China (PBOC) is also expected to adjust their policy stance in response to the rising trade war, which could further weaken the USD. Markets are overpricing into the short side on European political risks and growth outlooks. The European Central Bank is unable to ease further, considering bond capacity limits. A topping pattern in the USD could herald a major EUR leg higher. For now the EUR/USD has begun to absorb bearish news and is refusing to drop below 1.1510. Expected support and resistance for the pair are at 1.1692 / 1.1745 / 1.1852 and 1.1600 /1.1575 / 1.1508 respectively.