GBP/JPY Price Forecast – British pound continues to press resistance
The British pound went back and forth during early trading on Tuesday as we continue to press against major resistance above. The ¥150 level above is the big resistance barrier that we are trying to break through right now, so obviously we have a lot of work to do.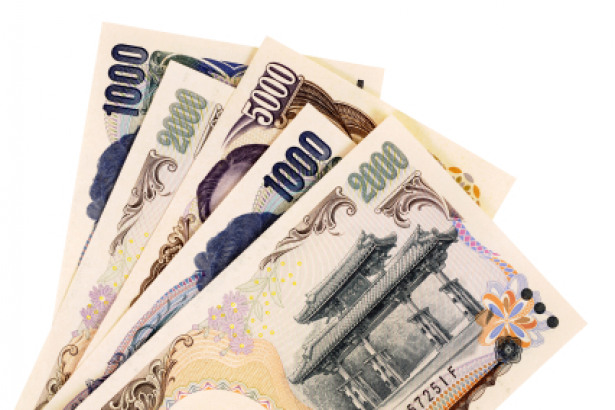 The British pound went back and forth during the trading session on Friday, as we continue to see a lot of noise going forward. Keep in mind that the Brexit of course will have its say as well, as one would expect. That being the case, expect a lot of back and forth action, but it's obvious that the British pound is trying to break out to the upside and it should continue to be bullish overall as we are starting to get signs that the Brexit is in fact going to be delayed.
GBP/JPY  Video 20.03.19
Looking at this chart, I believe that the ¥145 level is going to be a significant support level that will be difficult to overcome but given enough time it's likely that area would attract a lot of attention as well. The 50 day EMA has just crossed above the 200 day EMA, which of course is the "golden cross", which is very typical of a market going into a longer-term uptrend. Because of this, the market is one that you should be looking to buy on dips, and I have no interest in shorting. Keep in mind that the bullish flag is still very much intact, with a potential target as high as ¥155 going forward. With that information, it looks very likely that if we break above the ¥150 level, the market will start to accelerate to the upside. One thing is for sure though, we are going to have a lot of volatility.
Please let us know what you think in the comments below