GBP/JPY Price Forecast – British pound testing major support
The British pound fell again during the trading session after initially trying to rally on Wednesday as traders came back from holiday. Ultimately, this is a market that is highly sensitive to risk appetite, so pay attention to that.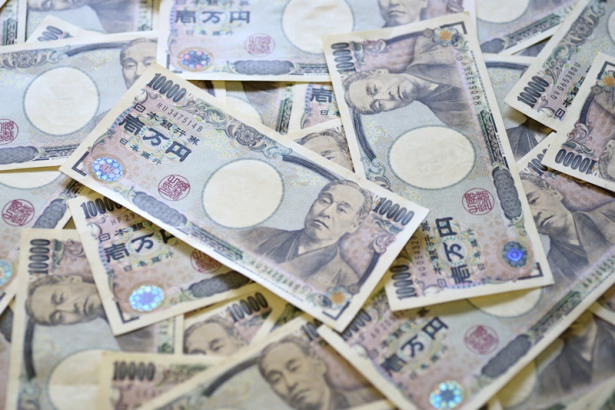 The British pound try to rally during the day on Wednesday as traders came back from holiday, but at the end of the session it looks as if we are struggling to keep gains. This makes sense, because there are a lot of issues around the world that could affect how risk appetite is perceived. I believe at this point, the ¥140 level is massive support, so if we break down through there significantly, I think it opens the door to the ¥138 level.
GBP/JPY  Video 27.12.18
This is a market that could rally again, but quite frankly that should offer nice selling opportunity as we are decidedly in a downtrend, and we have a lot of order flow above that should keep this market down. I think that the ¥145 level is now the "ceiling" of the market, but quite frankly I would be surprised to see this pair break the ¥142.50 level. I think that with all of the concern out there, it makes a lot of sense to continue to fade rallies as they occur, because they will be short-lived at best.
The British pound of course will have its issues due to the Brexit, but beyond that the Japanese yen is set to become one of the stronger currencies in 2019 according to most analysts, and I tend to agree with this. I think there are far too many potential landmines out there to think that the yen won't be attractive to a lot of traders. I have been looking to build a large position to the downside.