GBP/JPY Weekly Price Forecast – British pound pulls back for the week
The British pound fell during the week against the Japanese yen, reaching down towards the ¥145 level. However, on shorter-term charts we are starting to see buyers step back in, as the British got a bit of a reprieve from the European Union in the form of an extension.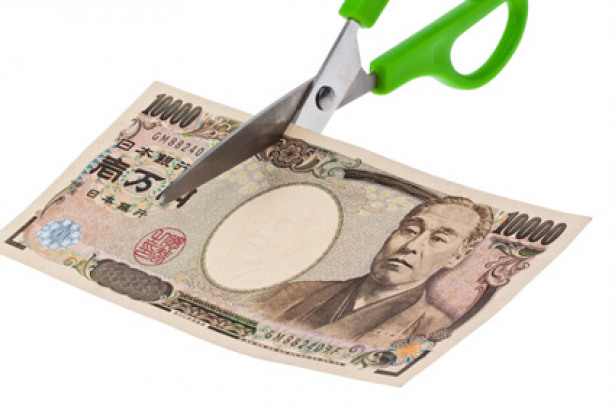 The British pound fell during the week as we continue to consolidate near the ¥145 level. Looking at the chart it's easy to see that there is a bullish flag underneath, which suggests that we could go to the ¥155 level given enough time. That being said, it's obvious that the ¥150 level will cause a certain amount of psychological and structural resistance, so obviously we have some work to do. In the meantime, I fully anticipate that we are going to grind overall to build up the necessary momentum, but there are going to be plenty of Brexit headlines out there that will continue to throw the market around. Because of this, it's very likely that we need to be patient with our moves.
GBP/JPY  Video 25.03.19
The ¥144 level underneath seems to be a major support level, so therefore I like the idea of buying this market, but I would do so in small bits and pieces as there has been so much in the way of noise in general. With that being the case, it's very likely that what we are going to see is a continuation of noise and drama reflected on the charts. Because the Europeans and the British can't seem to get together, we are going to have a lot of noise out there that could hurt the British pound occasionally, but longer-term it certainly looks as if we are trying to form some type of bottoming.
Please let us know what you think in the comments below