Short Term Jitters for Euro as Tension Grows
The Euro has come off highs seen late last week as the U.S Dollar has gained slightly in forex.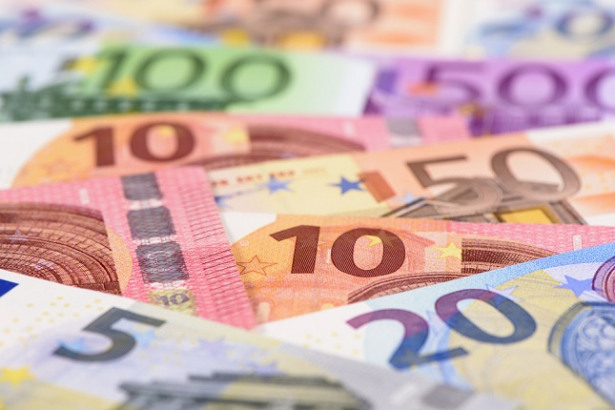 The broad markets remain nervous early this morning with equities under fire. The Euro may experience some pressure in the near term.
Euro Comes Off Higher Level
The Euro has certainly come off highs seen late last week. The currency is trading near 1.2440 early this morning, as broad market conditions remain nervous as global equities continue to rattle.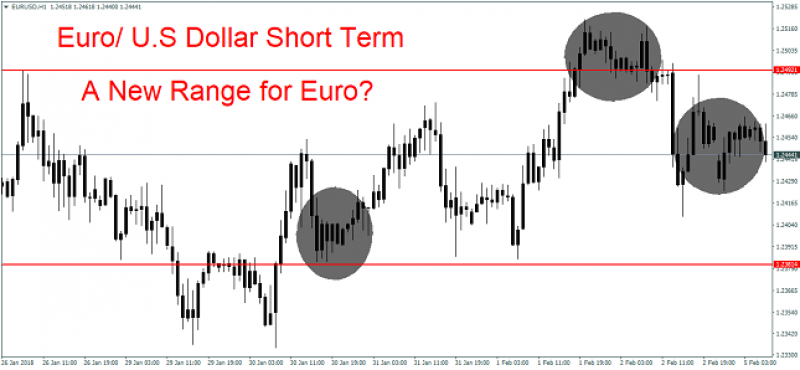 U.S economic data did show signs of inflation via its jobs report on Friday, which showed a slight increase in Average Hourly Earnings. The outcome has solidified the notion the Federal Reserve will raise its interest rate in March by another quarter of a point.
Headwinds in the Coming Days for Euro
However, the Euro's strong trend which has been established since December remains intact. Support for the Euro appears to be around 1.23, while upside resistance may be around the 1.2550 level near term.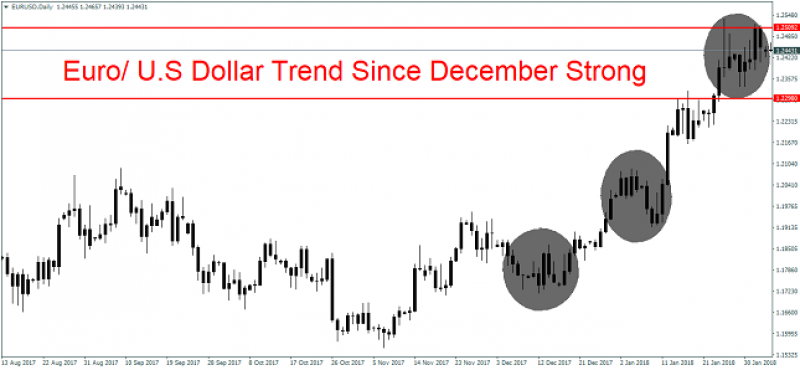 The European Union will publish German Factory Orders tomorrow and Trade Balance figures later this week. But nervous sentiment in the broad markets may create some headwinds in forex against the U.S Dollar in the coming days.
In the short term, we believe the Euro may be negative. The mid-term and Long term we are unbiased.
Yaron Mazor is a senior analyst at SuperTraderTV.
SuperTraderTV Academy is a leader in investing and stock trading education. Sign up for a class today to learn proven strategies on how to trade smarter.