Silver Price Forecast – Silver markets continue to break out
Silver markets rallied again during the trading session on Thursday, as we have left the $15 level in the rearview mirror. Ultimately, it looks as if we will continue to go higher and therefore I like the idea of buying dips.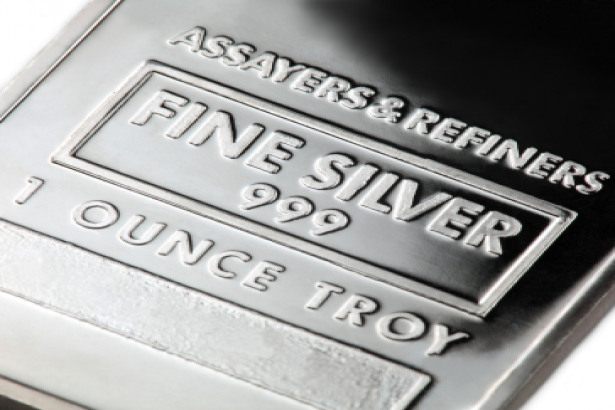 Silver markets broke above the $15 level during the trading session on Wednesday, and then continued the move to the upside on Thursday. Because of this, I think that we will continue to see buyers given enough time, and that I think that pullbacks should be buying opportunities, especially as we have seen the $15 handle offer support. This market recently has just broken out of a one dollar consolidation area, between the $14 level on the bottom and the $15 level on the top. Now that we are broken out of that area, it extrapolates to the $16 handle.
SILVER Video 28.12.18
For the longer-term perspective, I believe that the $17 level will probably be targeted, because we have the resistance barrier up there which is the top of the overall consolidation. I think that this market will continue to be very noisy and erratic, as silver typically is. Remember that this pair will quite often move in concert with whatever's going on with the US dollar, as it is completely negatively correlated most of the time. The US dollar has been under a bit of pressure, so it makes sense that the silver market should rally.
However, if we break down below the 50 day EMA, then we could fall back down towards the $14 handle. If that level were to break down, that would be a very negative sign to say the least. Regardless though, I think that the buyers are going to continue to try to take over this market and push to the upside. I like buying dips on short-term charts.