USD/JPY Price Forecast – US dollar plummets against yen only to bounce
The US dollar fell during early trading on Thursday but bounced a bit as the market has seen a bit of a flash crash, reaching below the 105 handle at one point. This was overdone and probably algorithmically driven, and therefore that bounce is probably to be expected.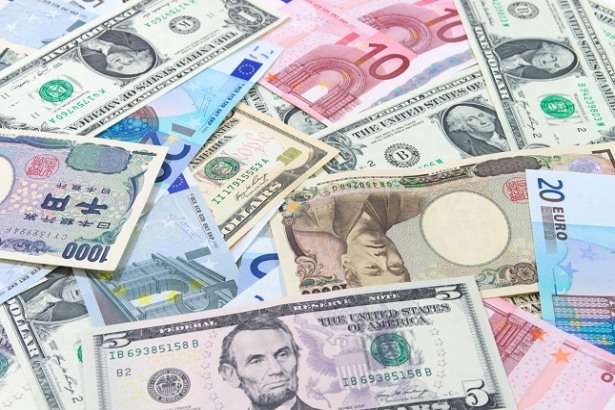 The US dollar has fallen rather significantly against the Japanese yen in early Asian trading but turned around to run towards the ¥108 level. This is a market that has been overdone and quite frankly the flash crash that occurred after Tim Cook from Apple suggested that the biggest problems they have is the Chinese slowdown was probably a bit overdone. I think this is a simple correction of what we had seen, so now it makes sense that we bounce a bit. I do believe that it's only a matter of time before the sellers come back though, and I certainly think the ¥110 level will be the "ceiling."
USD/JPY Video 04.01.19
I think at this point we will probably get some short-term buying, followed by a significant amount of resistance above that could offer a nice selling opportunity as we have broken the trend rather decisively now. At this point, I plan on waiting for higher levels that I can start fading again, because quite frankly patience is what gets you paid sometimes. This is possibly a perfect example of that, and you can see as you look around the Forex world that the flash crash affected all yen related pairs. Ultimately, I think if you are patient enough you should get a nice set up to start shorting again and that's my plan. Buying at this point is probably a bit reckless, because markets do tend to correct themselves and revert to the mean. Beyond that, keep in mind that the Nonfarm Payroll Numbers come out today as well, which will of course have a massive effect on this market.