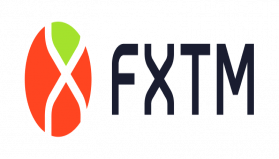 FXTM ACADEMY
Lukman's Week Ahead: Market themes to Watch Out For – Webinar Aug 19

Take an in-depth look at the latest developments in the global financial markets with FXTM's Research Analyst, Lukman Otunuga.

Register

Introduction to Japanese Candlesticks Part I – Webinar Aug 21

Join FXTM's accomplished Forex educator Theunis Kruger for his insightful 'Introduction to Japanese Candlesticks Part I' webinar in English.

Register

FXTM Educational Resources – Webinar Aug 26

Discover the wealth of educational opportunities waiting for you with this introductory free webinar from FXTM.

Register
Gold, Silver and Oil in Focus

Gold prices weakened on Friday but remain on track for a third consecutive weekly gain thanks to global recession fears, uncertainty over US-China trade developments and falling US bond yields.

Markets Search for Stability As We Head Into The Weekend

It has been a rollercoaster trading week defined by heightened trade uncertainty, yield curve inversions and global recession fears.

Should You Care About The Yield Curve Inversion?

US stock markets experienced one of their worst days so far this year on Wednesday. The S&P 500 declined 2.93% after disappointing data from China and Germany increased the odds of a global slowdown. However, it was the warning signals from the bond markets that led to the steep selloff.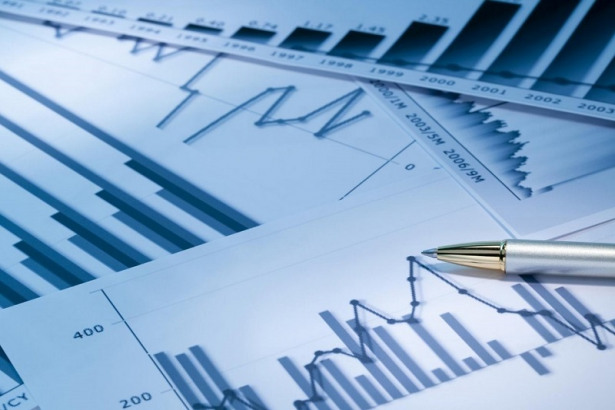 Margin & Leverage
Learn Forex from market expert John Jergeson about two vital aspects of Forex Trading with FXTM's second educational video. Watch as these detailed definitions, basic and advanced examples, and easy-to-follow mathematics identify the exact nature of margin and leverage.
How to Outsmart those Irksome, Powerful High-Frequency Traders
Many believe that in the not-too-distant future, the fate of the world will be decided in an epic battle between humans and machines. In the forex world, this war is already experiencing digital practice runs – except, it's the fate of the trade that's at stake.