Long Live the Markets Rally
Perhaps last Friday was an important markets threshold, demonstrating the dominance of bullish sentiment.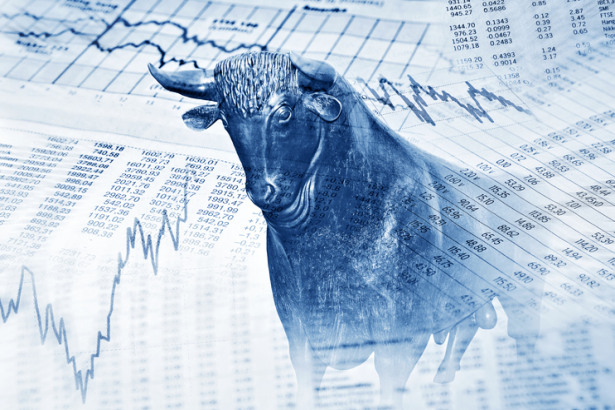 The key currency market pair, EURUSD, once again received support at 1.130, and the most tracked index of stock markets, S&P500, broke above the 200-day moving average, rising by 1.5% before the long holidays.
Strong movement from a key level often acts as an important signal for the markets and is rarely accidental. Quite the opposite, many large players regard it as a signal of further movement towards a strong breakthrough.
For the EURUSD, a sharp reversal to growth on Friday, when the pair was quickly bought out after the decline to 1.1235, is an important signal of the players' readiness to stay within the side trend 1.13-1.15 for some time. Important to note that EURUSD has remained in this range since the end of October, that is, almost 4 months!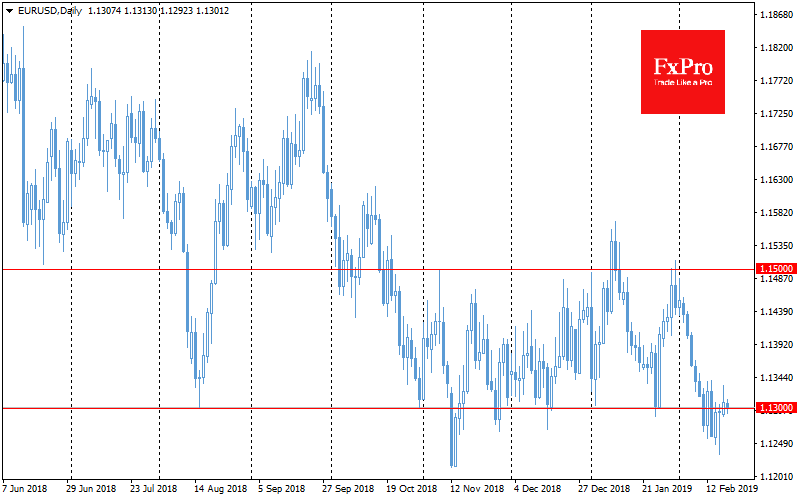 The S&P 500 is a different story, but with the same general message of market positive. The index showed growth after the Christmas holidays at the end of the year and lost momentum on the previous week close to 200-day moving average. This is the most important technical level for large players. The decline below has strengthened sales at the end of the year. It is possible that move above could have the opposite effect: players will rush to buy shares, making sure that optimism prevails on the markets.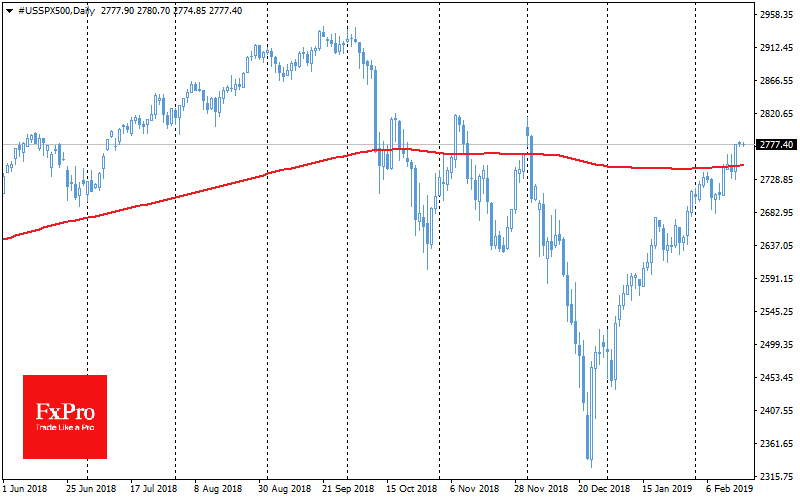 It is equally important that a breakthrough up occurred before a long weekend, because often the markets, on the contrary, behave more carefully.
This article was written by FxPro