Crude Oil Price Forecast – crude oil markets continue to struggle
Crude oil markets continue to struggle in general, and although we have gone back and forth and show signs of bullish pressure, the reality is that there is still a ton of overhead resistance.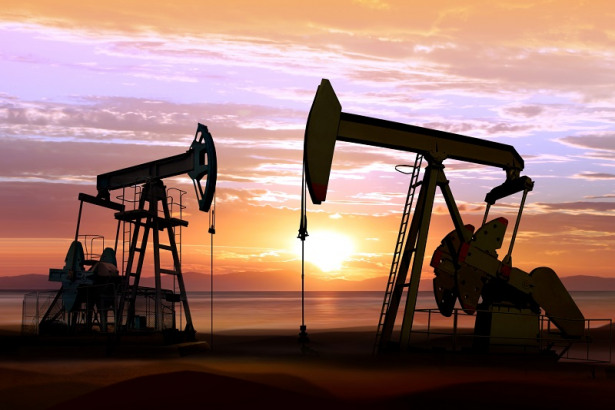 WTI Crude Oil
The WTI Crude Oil market went back and forth during the trading session on Thursday, forming a rather neutral looking candle stick just below the 20 day EMA. The downtrend line that is just above also should cause resistance, just as the $50 level is right there as well. Ultimately, the market has an extreme amount of resistance between $50 and $55 above, so I think that if we get some type of rally from here it's likely that we will turn around and fall from there as it is a massive amount of resistance. If we can break above $55, then the market could go much higher.
Crude Oil Price Forecast Video 04.01.19
Brent
Brent markets tried to rally during the day but ran into significant resistance in the form of the 20 day EMA and the downtrend line. By forming a resistant looking candle in that area it suggests that the market is ready to continue to drift lower. I think at this point; the market has a lot of resistance built into that trendline and of course the $60 level. I think ultimately this market will continue to look very soft, and therefore I think that rallies are still to be faded until we clear the $60 level at the very least, if not the 50 day EMA just above there. I think that the market will test the $50 level for support yet again as the level will attract a lot of attention being a large, round, psychologically important figure. If we were to break down below there, the market should go much lower.