Crude Oil Price Forecast – markets rally after inventory number
The crude oil markets continue to be very noisy during the trading session on Wednesday and have shown signs of bullish pressure after we have gotten a bullish inventory number coming out of the United States. Ultimately, this is a market that I think is trying to form a bit of a base, and a surprise inventory number helps that move as well.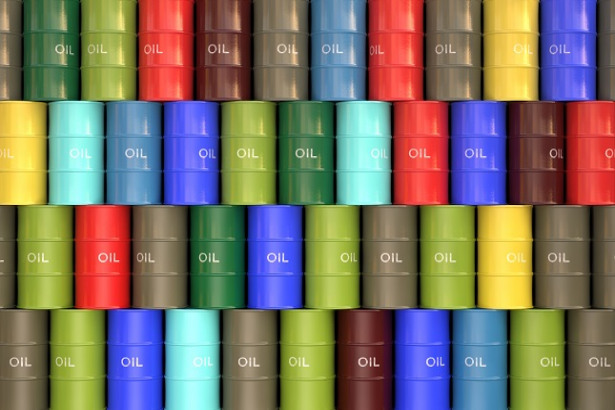 WTI Crude Oil
The WTI Crude Oil market rallied slightly during the trading session on Wednesday, grinding towards the $66.20 level before pulling back slightly. Ultimately, I think that the market should continue to go higher, and perhaps reaching towards the $67 level. We had an inventory number come out of the United States that was very bullish, and it looks very likely that we continue to try to build upon the base that we have formed over the last several days. That's not to say that it will be easy, but I think that we will eventually find the momentum necessary.
Brent
Brent markets rallied during the day on Wednesday, as the $75 level has offered significant support. It looks as if the market is trying to go to the $77.50 level above, and I think that we could pullback in the short term to build up the necessary momentum. The market continues to show plenty of momentum in both directions, but it looks as if we are trying to form some type a basing pattern formed upon the $75 region. With the bullish inventory number, it makes sense that we could continue to go higher, plus the US dollar is trying to sell off. If that's the case, then it makes sense that we continue to go much higher, as the market is price in those very same greenbacks.
Crude Oil Price Forecast Video 14.06.18