Dovish FED Sorts Out Few Good Trading Occasions
We were not expecting much of the hawkishness from FOMC yesterday but the amount of the dovishness was really surprising for the market participants.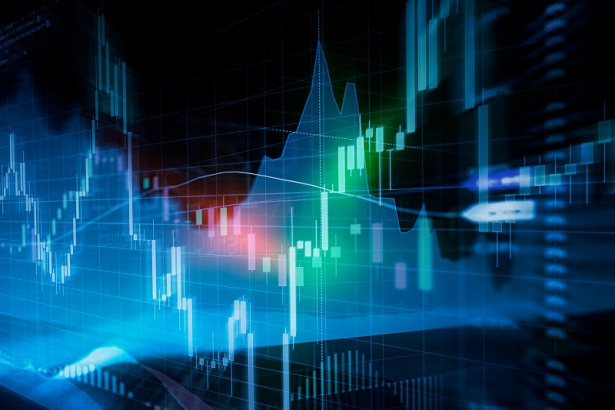 According to the FED, we will not receive any hikes this year (not so long time ago we were expecting two) and only one in 2020. For the markets, that was a clear sign to sell the USD, which on many pairs is giving us interesting trading signals.
Thanks to this, EURUSD managed to break the upper line of the triangle pattern and at the same time, the long-term down trendline. That is definitely a signal to go long. Remember, that all this, started with the false breakout pattern from the beginning of the March.
Movement on the USDJPY was one of the strongest ones. The price managed to escape to the downside from the triangle and the flag. Everything happened with very high momentum. Sell signal here is very strong and it is hard to imagine that the price would go the other way.
AUDUSD also moved in the way that we were predicting yesterday. The case here is similar to this one on the EURUSD – it all started with the false breakout pattern. Bullish setup looks legitimate and after a small, typical correction, we should see a continuation of the appreciation of the AUD.
This article is written by Tomasz Wisniewski, a senior analyst at Alpari Research & Analysis