EUR/USD Price Forecast – EURO To Move Rangebound Near Overnight Declines
Weak US inflation data put the greenback back under further pressure and parliament vote on Brexit deal put EURO under pressure resulting in rangebound price action.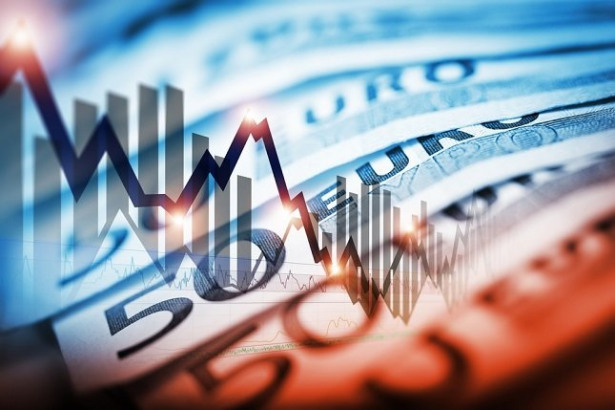 The EUR/USD pair yesterday saw positive price action during Asian and majority of European market hours. But fell sharply from intra-day highs above 1.1300 handle as comments from UK Attorney General Geoffrey Cox erased optimism surrounding Brexit vote influenced by last moment updates and tweaks made on legally binding assurance from EU's Juncker. However, dovish US macro data update helped weaken USD and limit declines well above 1.1280 handle. Later in the day news hit the market that UK lawmakers had voted against UK PM May's Brexit deal which prevented EURO from recovering early declines. This resulted in the pair consolidating its position near mid-1.128 handle.
UK Parliament Vote Eyed For Directional Cues
The pair has since maintained a steady rangebound price action in Asian market hours. As of writing this article, the EUR/USD pair is trading at 1.1287 up by 0.01% on the day. Weaker USD and caution ahead of further Brexit related decisions scheduled to be discussed in UK parliament today is expected to influence rangebound price action in early European market hours. While macro data outcome from the EU & US are likely to inspire some level of volatility in price action, major changes in directional bias and price activity is unlikely as investors are expected to hold back from placing major bets ahead of today's UK parliament session when no-deal exit scenario is going to be voted upon by lawmakers.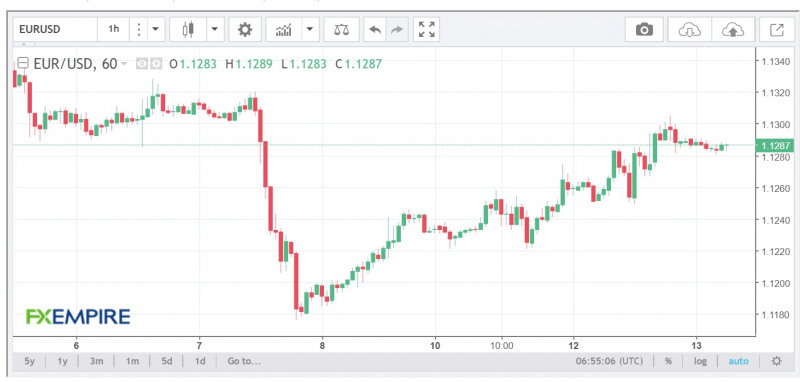 The outcome of this vote has the potential to create a major change in EURUSD's price dynamics and supports the possibility for range bound action ahead of an update on parliament vote. On the release front, EU macro calendar will see the release of Industrial Production data and speech by ECB members Mersch & Angeloni while US macro calendar will see the release of Core durable goods orders, PPI and crude oil inventories. When looking from a technical perspective, short term outlook seems bearish but weak USD prevents decline for now. Expected support and resistance for the pair are at 1.1265, 1.1220, 1.1165  and 1.1330, 1.1375, 1.1410 respectively.
Please feel free to let us know what you think in the comments below.