EUR/USD Price Forecast – Range Bound Action To Continue As EURO Lacks Bullish Trigger
The pair is expected to continue range bound action as US dollar is trading weak in the broad market while EURO bulls lack fundamental support to make further gains following last week's bullish pounce.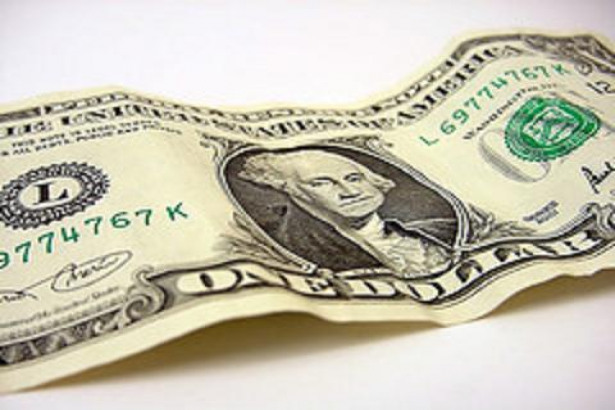 EURUSD pair traders range bound near Friday's highs with neutral bias as investors turn cautious despite prevalent risk-on sentiment in the broad market. The pair saw sharp gains on Friday owing to risk on a trading activity which saw sharp US dollar sell-off in the broad market. The pair got further boost on news that President Trump has agreed to re-open US government temporarily for three weeks and reports which hinted that Fed is likely to stop shrinking their balance sheet – a process which began two years ago. Investors took this as a sign that Fed is unlikely to hike rates during 2019 and this influenced a sharp selling spree surrounding US Greenback which resulted in the pair gaining a boost of over 100 pips.
Dollar's Weakness Likely To Persist in Medium Term
The recovery rally in US session on Friday helped EURO bulls recover hold above 1.1400 handle. However, given the fact that EURO lacks fundamental support, EURO bulls were unable to push through with positive rally resulting in gains being capped below mid 1.14 handle where the pair has maintained range bound action since the trading session began for the day.  Further gains are capped as investors continue to exert caution and hold back from placing major bets ahead of tomorrow's UK parliament vote on PM May's  "Plan B" and Labor party's amendment that will likely prevent the government from making a no-deal exit. As of writing this article, the EURUSD pair is trading flat at 1.1412 up by 0.08% on the day.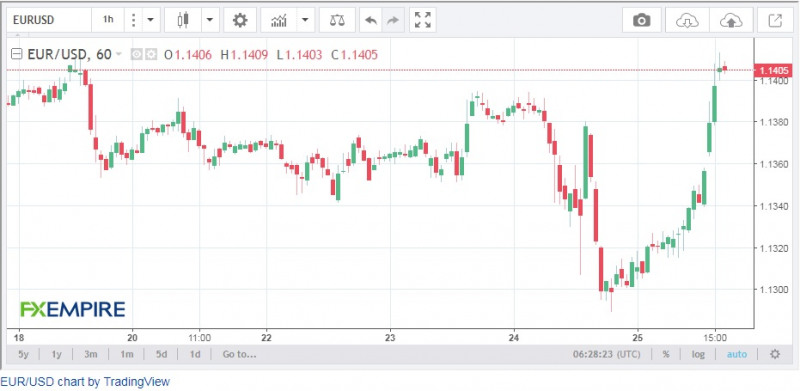 Investors now await a speech from ECB President Mario Draghi later in the day for short term directional cues. Draghi is expected to re-iterate his dovish comments from last week which could further limit EURO's price action in the broad market. Owing to multiple high impact events and macro data updates scheduled across the week, major moves are unlikely to occur however the pair is set to see plenty of action leading to high volume and volatility in the broad market. Ahead of US NFP data and FOMC update later in the week, given lack of fundamental support for EURO, US dollar price dynamics in the broad market will dictate the price action of the pair. Expected support and resistance for the pair are at 1.1390, 1.1350, 1.1300 and 1.1425, 1.1440, 1.1490 respectively.