German index grinds sideways with a slightly upward tilt on Wednesday
The DAX when sideways overall during the day on Wednesday as we continue to dance around the €13,000 level. This is a market that I think does have more of an upward proclivity, and with the FTSE 100 breaking out during the session I suspect that this pair will as well.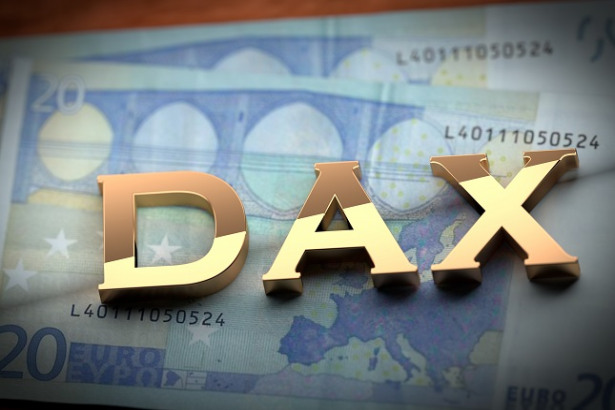 The German index has drifted sideways overall during the day, but with an upward tilt. I believe that the market is trying to break out to the upside, perhaps reaching above the €13,050 level. Once we get above that level, I think the market is free to go to the €13,100 level, and beyond. I still have a longer-term target of €15,000 but also recognize it will take a lot of work to you there. I believe that there is essentially a hard floor in the market summer closer to the €12,750 level, and therefore I don't have any interest in shorting this market until we break well below that level. I would anticipate a bit of volatility, but the volatility should give us plenty of opportunities to take advantage of value when it shows itself.
I believe that the overall attitude of this market is positive, but of course there is a certain amount of trepidation when it comes to the global markets are now. With the interest rates rising in the United States, this has put a bit of downward pressure on American stock indices, and that of course shows itself in this market as well. I do think that eventually the DAX continue to go higher though, mainly because of the idea of cheaper German exports. I believe the EUR/USD pair will continue to have a major effect on this market, with a lower euro helping this market.
DAX Video 17.05.18