Gold Price Forecast – Gold markets break out again
Gold markets broke higher during the trading session on Tuesday, slicing through the $1325 level rather easily. That being the case, it looks as if we are going to trying to go towards the top of the overall consolidation that I have marked by an ellipse on the chart.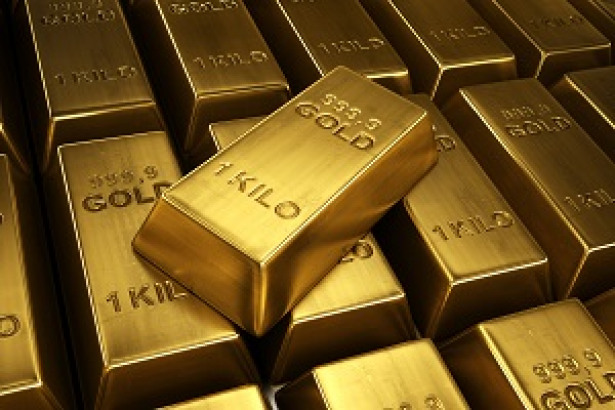 Gold markets broke higher during the trading session on Tuesday, clearing the $1325 level, sending the market towards the $1350 level. At this point, there is a lot of noise extending to the $1350 level, so although this is a very bullish looking candle, I would not be surprised to see some type of pullback in this marketplace but now the $1325 level should be supportive. After all, it was resistance previously, so it makes sense that it should have a bit of market memory attached to it.
Price of Gold Video 20.02.19
If we do break above the $1350 level, then the market could go to the $1375 level, and then possibly even the $1400 level above. Ultimately, this is a market that I think continues to see plenty of interest due to the US/China trade tensions, and of course the softening US dollar. The Federal Reserve has stepped away from its hawkish stance, and that of course will continue to drive the US dollar lower overall, driving precious metals higher overall.
At this point, I think that the market should continue to see a lot of noise, but quite frankly I'm looking for dips that I can pick up in the sense of value, as we have so much in the way of support underneath. The $1275 level should be what I think of as the "bottom" of the market in general, so if we were to break down below that level I think the entire uptrend would be over.
Please let us know what you think in the comments below