Gold Price Forecast – Gold markets rally during the session on Wednesday
The Gold markets rallied significantly during the trading session on Wednesday but are starting to struggle a little bit as we approach a gap from the beginning of the week.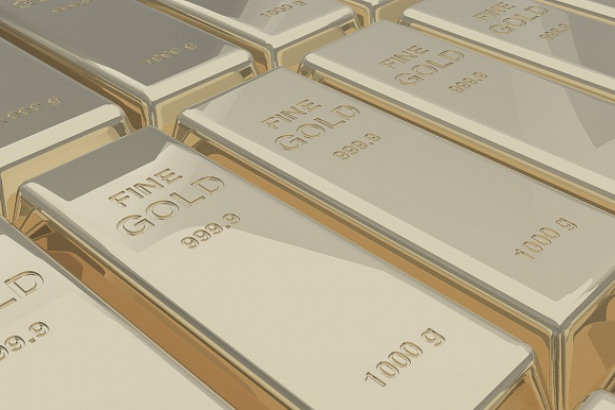 Gold markets rallied during the trading session on Wednesday, reaching towards the gap which of course will attract a lot of attention. By failing to break above there, it shows that gold is still in a bit of a tenuous spot, but I think currently we are simply bouncing around a $25 level, with the $1325 level on the bottom being supported, and the $1350 level above being resistance. I think short-term traders will continue to push this market back and forth, but if we were to break out of this range, it should move $25 in one direction or the other.
Gold Price Forecast Video 13.06.19
The 50 day EMA is below at the $1305 level, so if we were to break down, I would be willing to take profits a little bit early, because of that technical signal. To the upside, if we were to break above the $1350 level on a daily close, that opens up the door to the $1375 level, and then possibly even the $1400 level as it would show a significant amount of bullish pressure in a market that would simply be continuing the massive move. When I look at this chart, the one thing I think that you can see is a lot of choppiness and back-and-forth.
I believe that Gold will continue to be very difficult for the longer-term trader, but short-term trading is very likely to be lucrative if you are willing to pay attention to these levels. Anything in between is probably going to be very noisy. Keep that in mind and keep your position size small.
Please let us know what you think in the comments below