Gold Price Forecast – Gold markets rally for Thursday session
Gold markets had a nice little rally during the Tuesday session, reaching towards the 50 day EMA. So the question now is whether or not it can break out to the upside?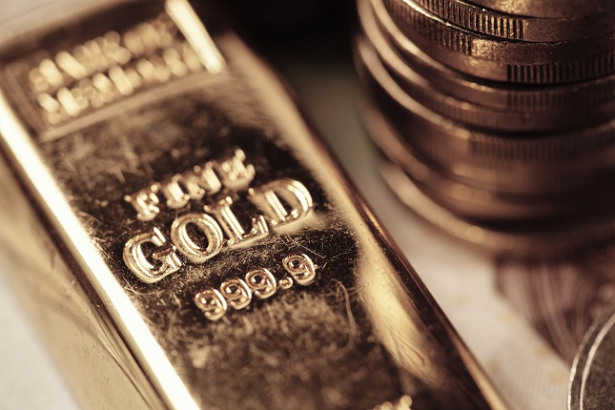 Gold markets initially fell during the trading session on Thursday but found enough support at the $1275 level to turn around and rally to the upside. At that point, the market looks as if it was ready to try to break out significantly. At the time of writing though, we are still just below the 50 day EMA, and of course the crucial $1300 level. This market has been struggling for some time so I believe that we are winding up for a larger event of time.
Gold Outlook Video 31.05.19
He went just a bit, you can make out a descending triangle, with major support near the $1270 level. There's also the possibility of the downtrend line crossing through the $1300 level just above. It is because of the best that I believe the market will continue to be very tight and go back and forth. Pay attention to the US dollar, because it can and will work against the value of gold when it strengthens at times. If there is a significant amount of fear put back in the financial markets though, it's possible that Gold could get a bit to send it much higher, even if the US dollar goes higher right along with it.
To simplify the analysis, I would be a buyer above $1300 with selling being my trade below $1270. In between there, I think the short term range bound traders opportunity if you have the ability to trade short-term charts. Until we get some type of major breakout, small positions should probably be used.
Please let us know what you think in the comments below