Natural Gas Weekly Price Forecast – natural gas explodes higher
Natural gas markets exploded higher during the week, gapping on Monday, and quite frankly haven't really looked back since. Colder than anticipated winter temperatures are coming to parts of the United States that should drive demand higher.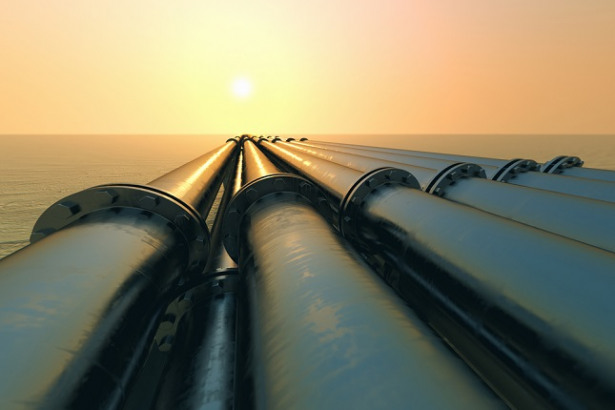 Natural gas markets gapped on Monday to kick off the week, breaking above the $3.50 level almost immediately. We have since seen the market go much higher, reaching towards the $3.80 level. There is a lot of resistance above from a psychological standpoint I suspect, and quite frankly you can't chase natural gas at these high levels. A pullback is necessary, and I think the gap could eventually get filled. I suspect that the $4.00 level above will be resistance as well.
NATGAS Video 12.11.18
Natural gas markets pulling back to the gap makes technical sense, and it should bring in plenty of value propositions for traders. I think that the market is obviously bullish and of course we are trading cold months when it comes to the futures market which of course drive where the CFD markets are trading. I don't have any interest in shorting this market, because we have seen so much in the way of bullish pressure.
If you aren't already long in the natural gas markets, there's not a whole lot to do with this chart, because buying at this level would be chasing the trade, which is a surefire way to lose a lot of money. If we turn around and break down below the $3.25 level, we would unwind down towards the $2.75 level. At this point, the next futures contract that will be of consequence will be March, which is typically a time of year where the sellers come back into the marketplace.