Natural Gas Weekly Price Forecast – natural gas markets continue to fall
The natural gas markets fell significantly during the week, initially gapping lower on Monday before rallying to test the gap and continuing to drift to the downside. At this point, we are overdone.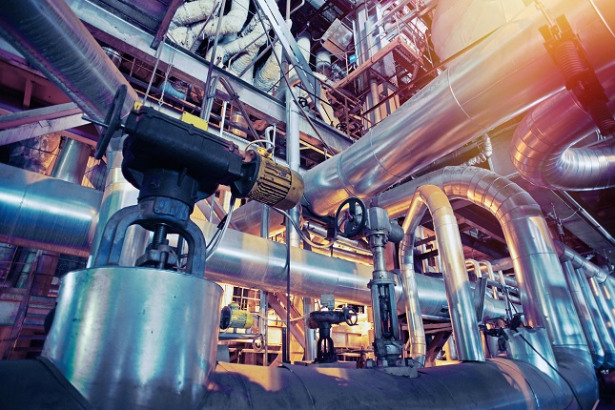 Natural gas markets initially gapped lower on Monday, but then turned around to test the $2.75 level, where the gap occurred. That's an area that I thought could be resistance, and it very much was. However, as we fell from there we did of forming a very negative candle that sits on top of a massive support level. The $2.50 level underneath should cause a lot of support, and I think it's very difficult to short here. In fact, it's essentially chasing the trade.
NATGAS Video 11.02.19
Looking at the $2.50 level, I think it's obvious that the level should be massive support based upon what we have seen over the last several years. I would not sell this market here, but clearly I wouldn't buy it, because then you will be trying to catch a falling knife, and lucked dictates that no matter what you think, this will be the one time we break through the $2.50 level. However, even though I truly believe a bounce is coming, I look at it as an opportunity to sell this market from a higher level. For a longer-term trader, this is going to be difficult because it makes the next couple of weeks rather boring. However, sometimes you get paid to wait and that might be exactly what we are looking at here.
Even if we do break down below the $2.50 level, there's no way to sell this market because at that point you don't really know where we are going. There does come a point where production costs dictate that we need to higher pricing. Because of this, I believe that selling, even on the break down, is all but impossible here.
Please let us know what you think in the comments below