Natural Gas Weekly Price Forecast – natural gas markets fall again
The natural gas markets gap lower to kick off the week, turned around to rally towards the $4.00 level, and then fell again. Overall, this is a market that is broken, and needs to come back down to earth.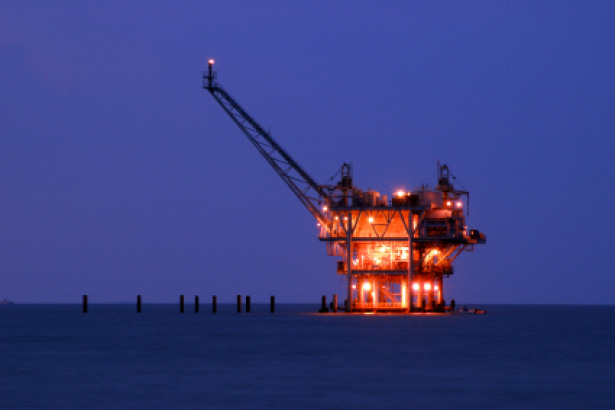 Natural gas markets have gapped lower to kick off the week, but then turned around to rally to reach towards the $4.00 level. That's an area that of course has a certain amount of psychological resistance, as well as previous support. We broke down from there to send this market lower. The $3.50 level underneath is offering short-term support, but I think given enough time we will probably continue to go much lower, perhaps down to the $3.25 level. Overall, this is a market that has struggled in general, at least over the last couple weeks as the market suddenly realized that we had far too much in the way of buying pressure for the reality.
NATGAS Video 24.12.18
You can see that we broke down through a major symmetrical triangle, and now we have started to fall, it looks as if the bullish season is all but done. Overall, I think that we will go down to the $3.00 level but it is going to take a significant amount of time to get down there. Rallies should continue to offer opportunities to short this market, especially on the daily chart. I think that waiting for rallies to short will probably be the best way to trade this market, because we have fallen almost as fast as we had gotten over bought. Natural gas is abundant, and now that the winter has been more mild than anticipated in United States, that should only become much more the case than usual. Overall, I have no scenario in which a willing to buy this market.