Silver Price Forecast – Silver markets rally but fail later on Friday
Silver markets initially tried to rally during the day on Friday but gave back the gains to pull back and for me less than impressive candlestick. However, I think you can make a bit of a pennant at this point, and we are just below major resistance that looks likely to give way.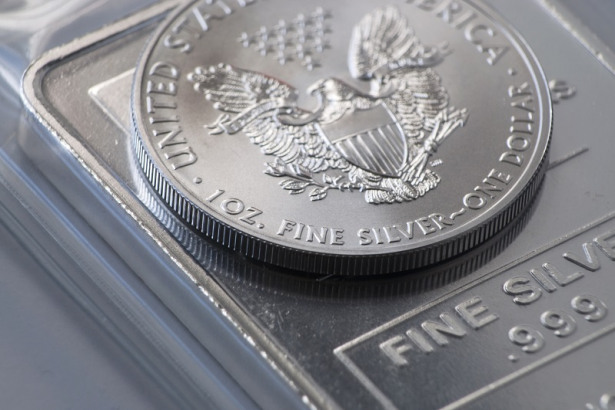 Silver markets went back and forth over the last couple of sessions, and of course Friday was no different. We initially tried to rally during the day but gave back most of the gains to form a less than impressive candlestick. The 20 day EMA is just below, and it looks likely that we are going to continue to use that as support. However, the $16 level above continues offer major resistance. I think if we can break above that level, then the market is free to go much higher. The bullish pennant that I am starting to see on the chart suggests that we could get a $1 move, which lined up quite nicely with my longer-term consolidation theory of a move to the $17 level, which I see as the top of the big consolidation area going back several months.
SILVER Video 14.01.19
I think that a pullback here is probably a bit of a gift though, and as long as we can stay above the $15 level, I'm only looking to buy silver once I get that opportunity. I think that a break down below the $15 level would of course be a significant move, because it would show a severe repudiation of the bullish attitude, but I think it's very unlikely that will happen anytime soon. With the US dollar weakening, I do believe that silver traders expect to see much higher levels over the next several months.