S&P 500 Price Forecast – Stock markets take wild ride on Monday
The stock markets initially dipped during trading on Monday, but then found enough support to turn things right back around in all indices we follow here at FX Empire. Obviously, the S&P 500 was going to be no different.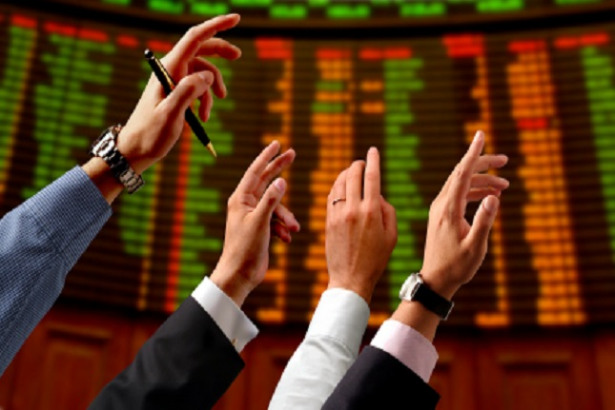 The S&P 500 continues to be very volatile, as the Monday session saw a lot of selling, followed by a nice recovery. That being the case, it's very likely that we are going to continue to see choppiness as a matter of fact. This is a market that has been tested rather severely over the last couple of trading days, but it does look as if it is willing to pick up losses as they occur. To the downside, it's very likely that the 200 day EMA will offer significant support, but that's quite a way below where we are from here. The 2800 level of course offer psychological support, and so far it seems as if the S&P 500 is holding that level.
S&P 500 Video 26.03.19
To the upside, there's going to be significant resistance at the $2840 level, which is the top of the last couple of trading days. As long as that's the case, you are probably better off buying dips for small moves, instead of trying to catch a huge one. We have recently broken above resistance and have pulled back to find signs of support, so all things being equal it should be a good sign. There is a lot of resistance above at the 2900 level though, so I don't necessarily think this is going to be the easiest ride higher. Even if we do continue to go higher longer term, the easy money has already been made as has been evident over the last couple of trading sessions
Please let us know what you think in the comments below