S&P 500 Weekly Price Forecast – Stock markets continue to break to the upside
The US stock markets continue to show signs of resiliency, as we have seen the market pullback, only to show signs of strength to the upside. With that being the case, the 3000 level looms large.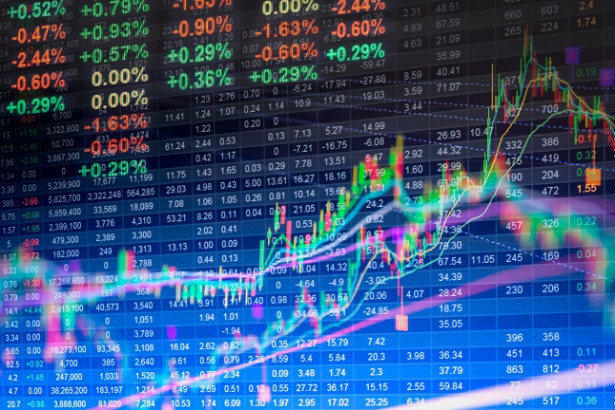 The S&P 500 initially pulled back during the week, testing the gap underneath at the 2950 region. By bouncing from there, it shows that the market is continuing to strengthen. The 3000 level above is significant resistance, and it's now been broken a couple of times. At this point, break above the top of the candle stick for the weekly chart should send this market much higher. The fact that we are forming a bit of a hammer shaped candle suggests that the market is either going to make a move higher in what would be an explosive and impulsive sign or break down below the hammer which would be very negative.
S&P 500 Video 15.07.19
Breaking down below the hammer would turn it into a "hanging man", especially if we break down below the gap at the 2950 handle. If that does in fact happen, it will open the door to the 2900 level. All things being equal though, I do think that the market will continue to drive to the upside, especially considering that the Federal Reserve is going to be cutting interest rates. That should continue to drive this market to the upside based upon a lack of anything else to do.
At this point though, it's very likely that the market will continue to go towards the 3050 handle, perhaps even higher than that. Ultimately, the extraordinarily easy monetary policy will continue to fuel Wall Street to the upside. Remember, it has nothing to do with the economy, but about easy money.
Please let us know what you think in the comments below