USD/CAD Daily Fundamental Forecast – February 5, 2018
The pair has been buoyed due to the strong incoming data in the US which could lead to a rebound in the dollar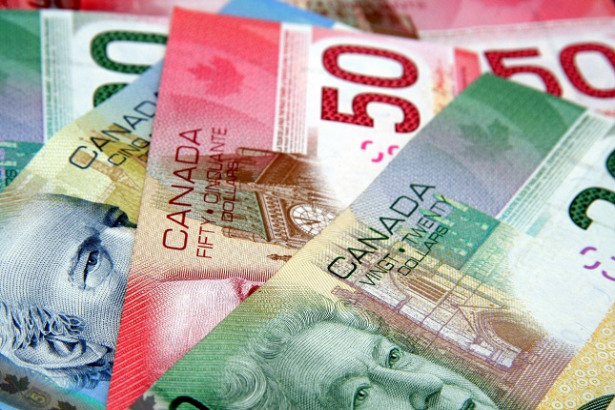 The pair shot higher during the course of trading on Friday as it found some support in the 1.23 region and managed to use that to push higher during the course of trading on Friday. This led to the pair pushing through the 1.24 region and looking ominously bullish as the pair looks to bounce in the coming days on the back of some renewed strength in the dollar.
USDCAD Pair Pushes Higher
The dollar received a boost on Friday on the back of the strong NFP report which came in much stronger than what was expected. This added to the strong ADP report that we had seen a couple of days earlier and this showed that the economy in the US was doing pretty well and this raised hopes among the traders that the coming weeks and days would be good for the dollar. The market is looking for 3 rate hikes from the Fed this year and the incoming data would be very important for that decision making.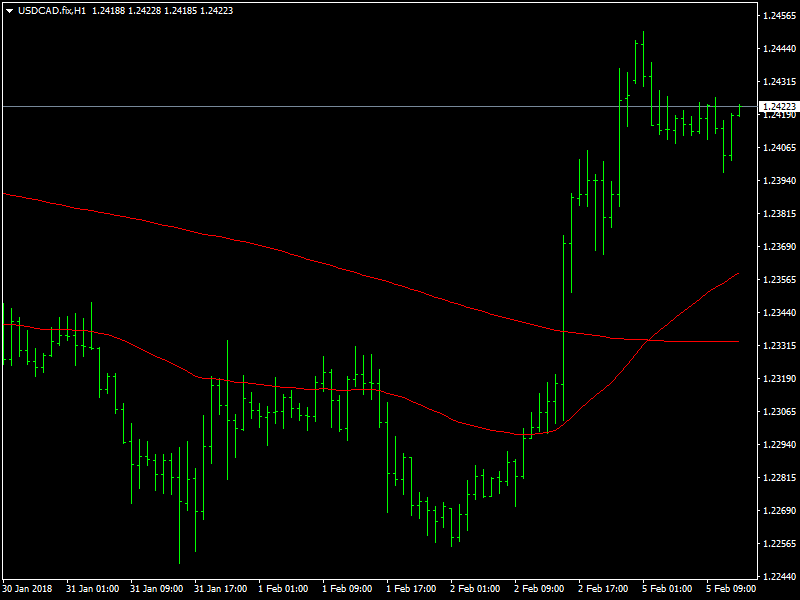 The market would also hope that the strong incoming data, if it continues, would encourage the Fed to hike for more than 3 times this year and if and when that happens, it would be a huge boost for the dollar. It is a summation of all this that has led the dollar to be the focus in the coming days and this has increased the anticipation around the dollar. It remains to be seen whether this bounce is just a correction of the downtrend or whether there would be a full fledged recovery from the dollar in the coming days.
Looking ahead to the rest of the day, we do not have any major news from the US or Canada for the day and hence we can safely expect the pair to continue to consolidate around the 1.24 region for much of the day. The oil prices have also turned weaker and hence they are likely to stop lending support to the CAD which will push the CAD on the backfoot even further.