USD/JPY Price Forecast – US dollar hovers over round figure
The US dollar continues to hover around the ¥111 level, an area that of course attract a lot of attention. That being said, I have drawn a rising wedge on the chart, which of course is a negative sign, but it technically hasn't fired off a sell signal yet.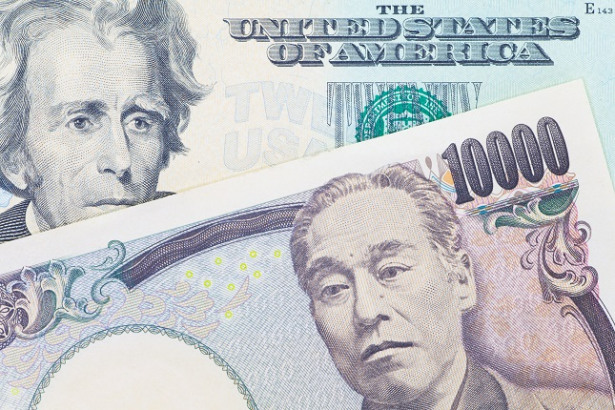 The US dollar has gone back and forth over the last several sessions, and it looks as if we are trying to form some type of rising wedge. The rising wedge is a negative sign, but if we can break down below the uptrend line, the market could very well reach towards the ¥110.50 level again. Otherwise, if we bounce from here and break above the top of the rising wedge pattern, the market should then go to the ¥111.75 level. Ultimately, this is a market that continues to struggle to find its footing as it is so sensitive to global trade, which of course is a complete mess at the moment, or at least massively confusing. I think that the market will continue to be very difficult to trade, and until we get some type of clarity with the US and Chinese trade negotiations, this pair will probably continue to struggle.
Overall, at that point it's likely that the pair will follow the fundamental interest rate differentials, meaning that the pair should continue to rally from there. If we can get some type of "melt up" in the S&P 500, we may see bullish pressure as well. At this point, it's probably best to step away but if you are trading this market, you need to be thinking short term, and you need to pay attention to the ¥50 levels, as it seems like the market is very technically and short-term driven right now.
USD/JPY Video 04.09.18