USD/JPY Price Forecast – US dollar sideways against Japanese yen
The US dollar when sideways against Japanese yen for the most part during the trading session on Monday. At this point, it looks like the market is trying to figure out what is going to do about the US/China trade situation.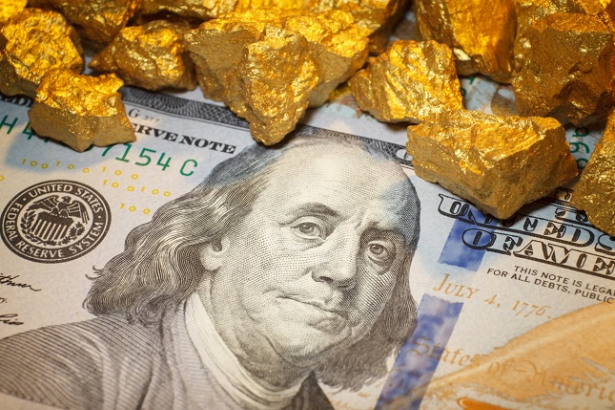 The US dollar has gone back and forth during the trading session on Monday, as we continue to wonder what's going to happen between the Americans and the Chinese. Ultimately, we are starting to see both of these countries verbally bash each other from across the Pacific Ocean, so it's difficult to get overly bullish on risk appetite in this scenario. However, we do see risk assets overall trying to show signs of resiliency, so that's something that should not be ignored. At this point, I am more bullish than bearish, but I also recognize that the political landscape is a bit of a minefield. With that in mind, it's likely that we will continue to see a lot of volatility and choppiness, but we are just above a major support level.
USD/JPY Video 21.05.19
I believe that the support level starts at roughly ¥109.70 and extends all the way down to the ¥109 level. That of course is a good sign, and therefore I think that it's only a matter time before the buyers come back. I look for support of short-term candles to take advantage of but I'm not necessarily looking for an explosive move to the upside. I do believe that eventually we fill the gap at the ¥111 level, but it's going to take some time to get there. With that in mind, I am cautiously optimistic but I'm also planning on being very patient and waiting on the move to play out is crucial in order to be successful trading this market.
Please let us know what you think in the comments below