Bitcoin – Recovers from sub-$6,000 Woes, but more Vol to Come
Bitcoin's on the move as the Bulls recover from the shock of hitting sub-$6,000 levels, though market volatility is unlikely to abate any time soon.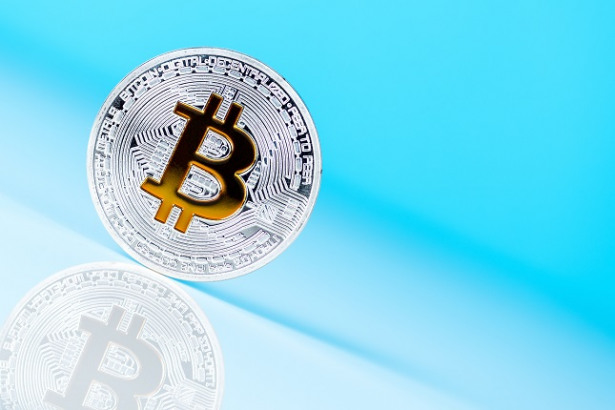 Bitcoin fell by 0.99% on Tuesday, following on from Monday's 0.99% fall, to end the day at $6,190.
While the day's loss was a relatively minor one, it was a particularly choppy day, with Bitcoin sliding through the first major support level at $6,071.57 and second major support level at $5,899.23 to an intraday low $5,858.6.
Bitcoin managed to avoid striking a new swing lo, while the visit to sub-$6,000 levels was the first since a 29th June $5,780.
In spite of the broad based market sell-off and negative sentiment lingering in the wake of the SEC postponement to decisions on the future of a number of Bitcoin ETFs, Bitcoin managed to fund support to recover back through to $6,000 levels in the late morning, with a broad based market rally seeing Bitcoin test $6,200 ahead of the day's end.
A start of a day $6,251.9 high left the day's first major resistance level at $6,482.27 untested, with Bitcoin continuing to fall short of the 23.6% FIB Retracement Level of $6,757, leaving the extended bearish trend, formed at 5th May's swing hi $9,999, intact.
The sell-off seen in recent weeks that accelerated on Monday through Tuesday certainly had the feeling of a bubble bursting, with no real justification for an end to the slide other than speculative trading, with side lined investors likely to have been looking at valuations with the knowledge that the Bitcoin whales were unlikely to be jumping ship anytime soon.
Either way, the bulls stemmed the tide and, in spite of Bitcoin's visit to sub-$6,000 levels, Bitcoin continued to hold on to its recent rise in dominance, currently sitting at 53.1%, the slide in the early hours of Tuesday having seen Bitcoin's dominance rise to 54.62 before easing back, more material sell-offs across the other crypto majors supporting Bitcoin dominance with its less sizeable daily moves.
On the news wires, there was no particular news that supported the recovery late in the day, with investors needing to be mindful of whether any start of a day rally on Wednesday is just a spill over from late Tuesday's bounce or a shift in market sentiment that would support a more sustained rally through the day.
Get Into Cryptocurrency Trading Today
At the time of writing, Bitcoin was up 1.79% to $6,300, with upward momentum from the late rally on Tuesday leading Bitcoin to an early morning high $6,400
For the day ahead, avoiding a pullback to sub-$6,200 levels by the early afternoon would support a run at the first major resistance level at $6,341.73, while we would expect Bitcoin to fall short of the day's second major resistance level at $6,493.47 with Bitcoin likely to face plenty of resistance at $6,400 levels, investors likely to be looking to lock in some profit following the latest recovery.
Failure to hold on to $6,200 levels could see Bitcoin pullback through the morning low $6,180, to bring sub-$6,000 levels and the day's first major support level at $5,948.43 into play, though we would expect Bitcoin to avoid sub-$6,000 levels barring negative news hitting the wires.
There is still some time to go before the SEC makes its decision on the delayed Bitcoin ETFs and the G20 roll out their unified rules and regs for the cryptomarket, which should ease some of the immediate pain, whilst we can expect some caution following the recent weeks of market turbulence.