Bitcoin And Ethereum Daily Price Forecast – Major Cryptocoins on Path To Breach Psychological Resistance Levels
Bitcoin and legacy cryptos hit new monthly highs as positive price rally continues for the second week.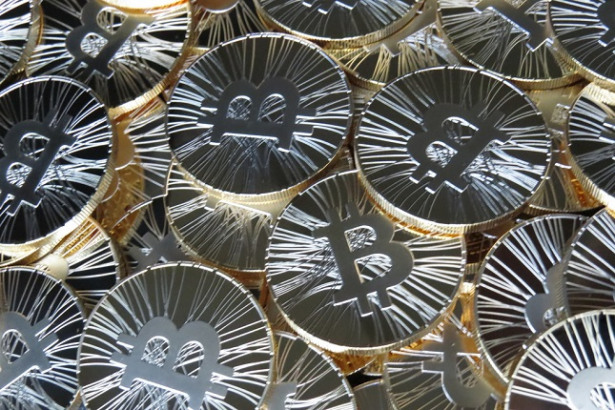 Cryptoverse is current experiencing positive price rally as the price has managed to stay above critical levels for the second consecutive weekend. Bitcoin and other major legacy cryptocurrencies are currently on a recovery rally which has lasted for over 10 consecutive trading sessions. This rally is acting as a fundamental support boosting investor sentiment and bringing more fund flow and traders to crypto market. Following A sharp bullish price run which initiated on 8th February 2018, a majority of price action last week saw major crypto coins consolidate their position above critical support levels despite several attempts by market bears to gain control.
Psychological Price Levels Yet To Be Breached As Investors Are Cautious Ahead of Constantinople Upgrade
Having established a stable grip over critical price level, major crypto coins are once again on another positive price rally with aims to recover position above psychological price handles that if sustained could create an influx of fund flow worth several billions into the crypto market and also increase participation from major financial companies. As of writing this article, BTCUSD pair is trading at $3298.21 up by 8.71% on the day – a new monthly high and is aiming for $4000 handle while ETHUSD pair is trading at $146.78 up by 15.69% on the day as the pair aims for $150 handle ahead of Constantinople network upgrade. Out of the top 10 crypto coins in market-based on trading volume, 8 major crypto coins trade with over 6% increase in value for the day. Hopes for SEC approval of Bitcoin ETF's and Futures are currently sustaining the positive price rally.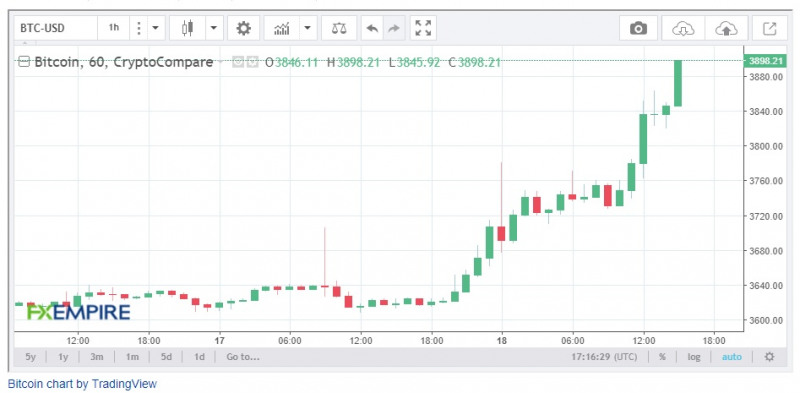 But major players are yet to enter the crypto market as they are observing the market to see if it will repeat pattern and decline ahead of Constantinople upgrade similar to recent past or if it manages to weather the storm and stay above critical support price levels. If market sees positive price run through Constantinople time frame and the upgrade also sees a successful completion crypto market will see the event as fundamental support and establish stable rally above critical price levels with Bitcoin and Ethereum managing to sustain hold above $4000 & $150 handles while a decline ahead of the event will lead the pair back to monthly lows near which range bound action will then continue. In immediate future, given high-risk appetite in the market, both Bitcoin and Ethereum are expected to continue positive price action.
Please let us know what you think in the comments below