Bitcoin And Ethereum Daily Price Forecast – Market Yet To React on CBOE Update
Rangebound action continues as investors and cryptomarket has failed to react to two major headlines so far.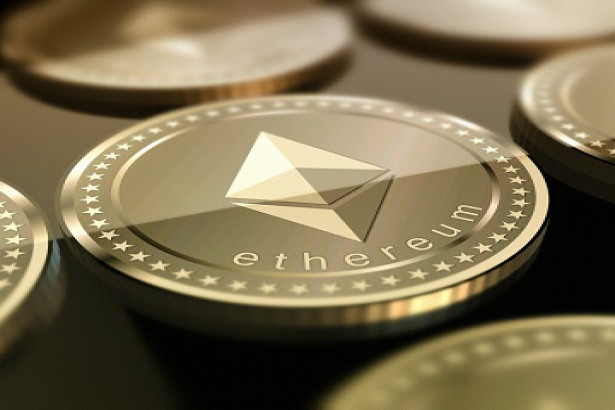 Cryptocurrency market has continued its rangebound price action today and as the week approaches closing there hasn't been any major change in critical price levels which has kept price action in check so far. The market today saw a critical update from US CBOE which stated that they are planning to stop offering the contract on Bitcoin from the end of this month of March owing to low trading volume which has made it infeasible for them to continue operating the instrument. Given the fact that CME's Bitcoin futures one of the most reputed and sought after crypto trading instrument, the terminating of its services, should normally have resulted in major crypto coins bleeding profusely.
Headlines Support Bearish Bias In Immediate Future
However, the reason the market is able to stay rangebound is owing to the cause of CBOE's decision – low trading volume. Most people who currently remain invested in CBOE are likely to be traders with large portfolios who are waiting out bearish influence for next leg of the upside move. Majority of the investors in the cryptocurrency market across to globe have started to see and believe the ongoing rally as a signal that cryptomarket has finally found its bottom and is slowly building up for next leg of upside move with fundamental support. In such a situation, even if CBOE closes its BTC futures instruments investors are likely to redirect their funds to other major exchange which could lead to some level of action near the end of the month as they continue to patiently await further upside move.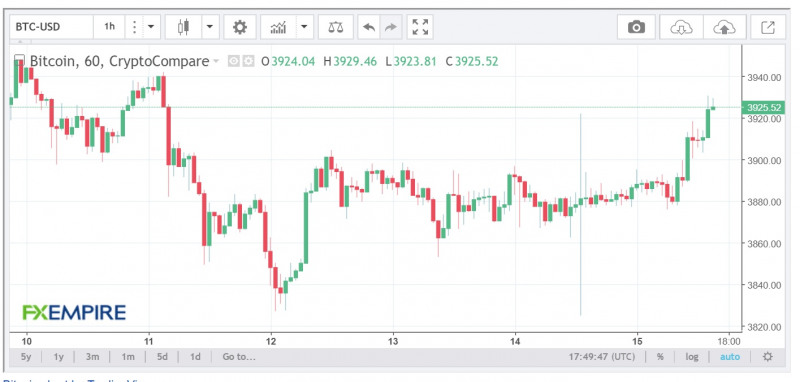 As of writing this article, BTCUSD pair is trading at $3928.1 per ounce up by 1.18% on the day while ETHUSD pair is trading at $137.01 up by 3.37% on the day. As long as crypto loyalists and major investors continue to hold the fort, retail traders are unlikely to make any major moves owing to their greed which makes them stay till last moment to walk away with maximum profits. This suggests that regardless of volatility, the range-bound action may continue in immediate and near future for both Bitcoin and other major legacy cryptocurrencies. However, in case investors choose to react during the weekend, the bears currently have strong support from headlines when compared to bulls and so there is a high chance for sharp declines aside from probability for continued range-bound price action.
Please feel free to let us know what you think in the comments below.