Crude Oil Price Forecast – Crude oil markets pull back
The crude oil markets fell slightly during the trading session on Monday to kick off the week, but keep in mind that this is most certainly a very bullish market. With that in mind, it could be offering value but there are still concerns about global growth that continue to weigh upon energy markets.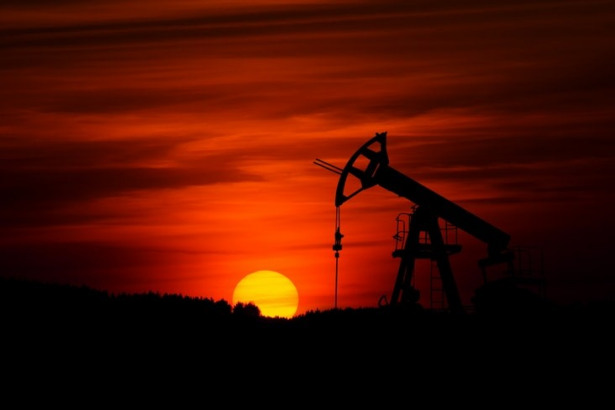 WTI Crude Oil
We have gotten a bit stretched so it's not a huge surprise to see that there might have been a bit of profit taking, or just people looking for an excuse to get out of the market. Longer-term though, we are obviously very bullish as we have been rising for quite some time. The $65 level above would of course be very important from a psychological standpoint, so keep in mind that it will attract a lot of attention. If we do get a daily close above there then it's very likely that this market will simply continue its longer-term bullish run, and then go looking towards higher levels.
Crude Oil Video 16.04.19
Brent
Brent is a little bit different story in the sense that it has the $70 level underneath is significant as far as a large, round, psychologically significant number is there, and of course the fact that it took a bit of effort to break out through there. That means that there are buyers underneath that level that have been taking the market to the upside.
Even if we were to break the $70 level, there is a significant amount of short-term support at the $69 level as well. Quite frankly, both of these markets will move in the same direction, so at this point in time it's one of them rallies, it should bring the other one right up with it as we continue to see the correlation unfold.
Please let us know what you think in the comments below