Crude Oil Price Forecast November 9
Crude oil markets continue to suffer overall as we continue to worry about oversupply. The Iranian sanctions have done nothing to update supply, and of course with the Americans now pumping out over 12 million barrels a day, oil markets had gotten far ahead of themselves.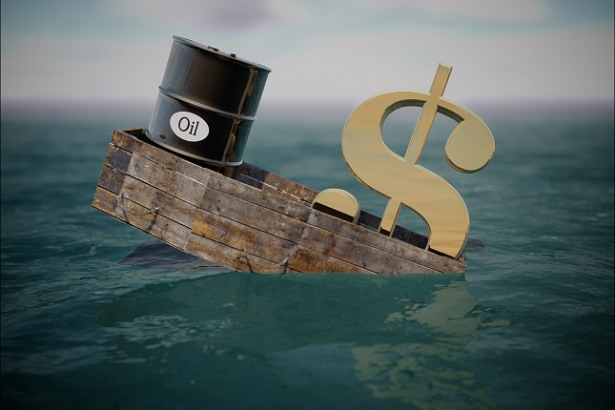 WTI Crude Oil
The WTI Crude Oil market continues to fall overall, and now I think we may even test the $60 level underneath which of course is psychologically important as well as structurally. I think we are oversold at this point, and it's probably only a matter time before oil bounces but I certainly wouldn't take that risk right now. Short-term rallies could be sold off as far as day trading is concerned, but from a longer-term standpoint we need to see some resiliency or at least stability before we start to buy. If we break down below the $60 level, we are more than likely going to go much lower.
Crude Oil Price Forecast Video 09.11.18
Brent
Brent markets also tried to rally during the trading session on Thursday but failed again above the $72.50 level, and it looks like we are going to continue to drift lower. The next obvious support level is the $70 handle as it is psychological support and of course a large, round, psychologically significant figure. If we broke above the $73 level, then I think we could get a pup towards the $75 level after that. However, with the oversupply of crude oil, it's likely that the markets will continue to be overall bearish. Ultimately, if we break down below the $70 level, the market could break down significantly after that. If the US dollar strengthens, that could also put more bearish pressure. At this point, expect volatility at the very least. I would keep my position size rather small.