EUR/GBP Price forecast for the week of March 19, 2018, Technical Analysis
The EUR/GBP pair has been range bound for some time, and this past week did nothing to dispel this thought process. I think that the 0.88 is a level that attracts a lot of attention, and that's roughly where we find ourselves at as we close out the week.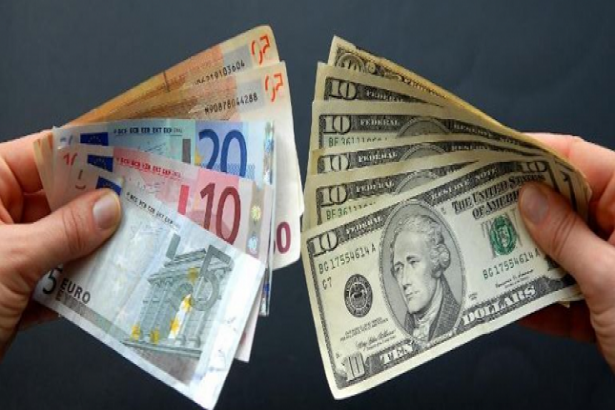 The EUR/GBP pair has been very noisy during the trading sessions that made up the previous week, but at this point it's obvious that we are in a significant consolidation area. I think that the 0.87 level underneath is the "floor" in the market, just as the 0.90 level above is the "ceiling." I think that short-term traders are going to love this pair in the short term, but I think that in general we are still very much in an uptrend, but currently waiting to see how the negotiations between the European Union and the United Kingdom shake out. Until we get clarity in that situation, this pair will more than likely struggle to make significant moves.
EUR/GBP Video 19.03.18
However, that's not to say there isn't significant opportunities. It's just that the longer-term trader will continue to struggle overall, but in the end it's likely that we will continue to see this range hold, which gives us a nice opportunity to trade in a back and forth type of situation. I think that if we were to break down below the 0.87 handle, the market probably will go looking towards the 0.85 level after that. Alternately, a break above the 0.90 level should send this into more of a "buy-and-hold" scenario, looking towards the 0.93 handle above, which was the most recent high. At this point though, I don't think we are about to break out over the next several weeks, leading this to more of a range bound short-term market.
---
Suggested Articles
---