EUR/USD Price Forecast – Euro grinds back and forth
The Euro went back and forth during the trading session on Monday as we are pulling back a bit from the overbought conditions. That being the case, it makes quite a bit of sense that we could see a bit of a breather.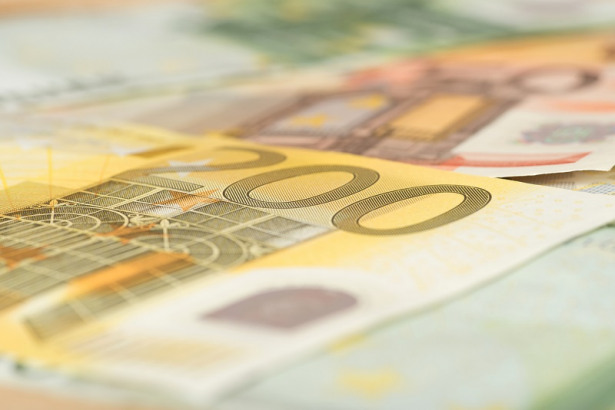 The Euro continues to be very noisy, but it fell more than anything else during trading on Thursday, which quite frankly is a very bullish sign in the sense that we are pulling back towards a demand level. I believe that the Euro is trying to bottom for a longer-term move, which is probably a process that takes most of summer. All things being equal though, I believe that the market probably finds reason enough to start attracting buyers just below the 1.1250 level, extending down to the 1.12 handle after that.
EURUSD analysis Video 14.06.19
The 50 day EMA is right in the middle of all that and starting to turn higher. Beyond that, the Federal Reserve is stepping away from a hawkish stance, so it makes sense to me that we continue to see a lot of buying pressure underneath. After all, the Americans were one of the few central banks around the world that look like they were willing to raise rates. Now that they are all equal in their weakness, it's very likely that the Euro will be looked at as undervalued. In fact, I even am starting to suspect that we just made a "W pattern" that could mark the beginning of the end for the downside.
That being said, if we break down below the 1.12 level then we have to completely "reset our expectations" in this market. I believe that we are going to go looking towards 1.1450 level, but it's going to take quite some time to get there.
Please let us know what you think in the comments below