EUR/USD Price Forecast – Euro roars back
The Euro initially fell during the trading session on Thursday, breaking below the 50 day EMA. The 1.12 level has offered enough support to turn things around and cause a major bounce, as we continue to press resistance.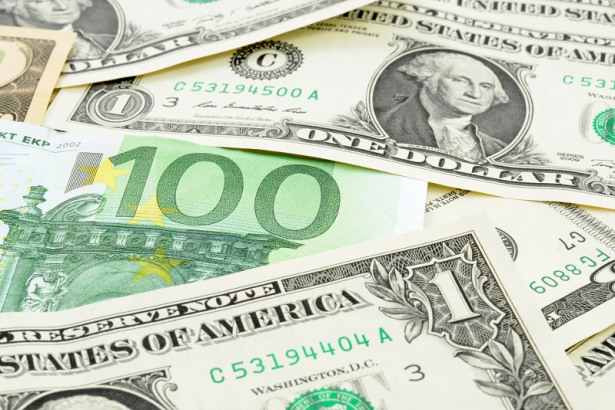 The Euro continues to be very volatile as we initially fell during the trading session on Thursday but found enough buying pressure the 1.12 level to turn things around and cause a massive bullish candle. The question now is whether or not we can break out from here, which at this point certainly looks plausible. However, we have the jobs number coming out on Friday and then of course will cause a lot of volatility with the greenback.
EURUSD analysis Video 07.06.19
If we were to break above the 1.1325 handle on a daily close, then we could start to talk about a bigger move. However, if we see selling come back in near that area again, we could form a couple of shooting stars, which of course is a very negative sign. At this point, it seems like we are in the midst of a tug-of-war, between those who believe that the Federal Reserve is going to cut rates, and those who think that betting on that is a bit premature. Yes, the Federal Reserve has suggested that it would do what it takes, but at this point one would have to wonder whether or not we have reached a point where they would do so.
All things being equal though, it does look like we are at least attempting to form a bit of a "W pattern", which of course is a bullish sign. If we do get that break out to the upside, expect an attempt to reach the 1.1450 level. If we do not get that break out, and end up going lower, it's likely that we will return to the 1.11 region again which has been so supportive.
Please let us know what you think in the comments below