EUR/USD Weekly Price Forecast – Euro breaks to the upside
The Euro rallied significantly during the week, after forming a hammer during the previous one. It now looks as if we are trying to bottom, and that the buyers have finally taken control again after Jerome Powell suggested that quantitative easing could be in our future.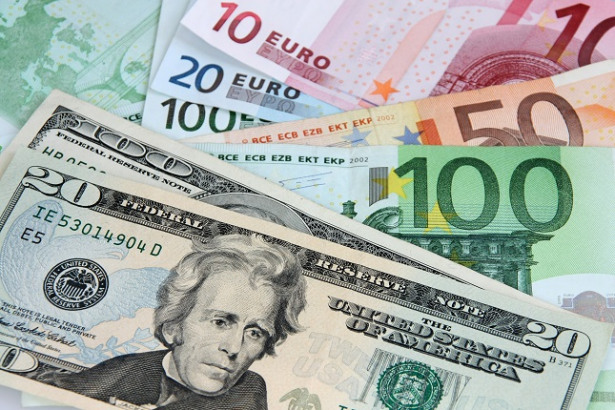 The Euro rallied significantly during the week, breaking out against the downtrend, and reaching higher as the US dollar has been on the back foot for a few days. After the Federal Reserve suggested that the monetary policy should be a bit easier, the USD has been beaten down. The length of the candle is of course something to pay attention to, as it shows a real decision. The 50 week moving average above could cause a bit of resistance, so keep that in mind.
EUR USD Forecast Video 10.06.19
The 1.12 level underneath looks to be supportive and extends down to the 1.11 level. The level has been very supportive for some time, as the last several weeks have shown. The level is important, and the fact that the 1.10 level underneath is so close, its obvious to me that there are a lot of reasons to think that the buyers will remain. The 1.1450 level above is the target, and I think we will get there eventually.
However, this is the summertime, and it will likely be a choppy affair. The markets typically are, but with the turn around by the Fed – we could see more of an upward type of environment but will retain a lot of its choppiness as per usual for this pair. As we look likely to close at the highs of the week, it looks as if we are more than likely to see some follow through as well. I have no interest in selling anymore. I think the trend is changing.
Please let us know what you think in the comments below