GBP/USD Price Forecast – British pound finding a bottom potentially
The British pound initially spiked below the 1.27 level but as word got out that Theresa May has the backing of her cabinet on her "new Brexit deal", the British pound got a bit of a boost. The question now is whether or not it can retain that report.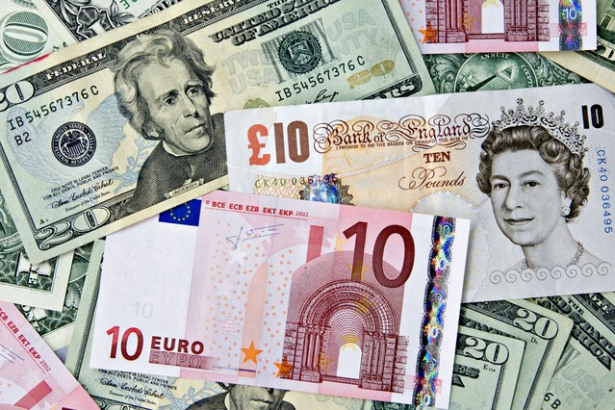 The British pound initially dropped below the 1.27 handle, but then turned right back around as word got out that Theresa May was going to hold a press conference and had a deal that was backed by her cabinet. This of course gives us a little bit of hope with stability, and therefore the market bounced. It makes a lot of sense to find support at the 1.27 level, because quite frankly it's an area of previous support anyway. I believe that between here and the 1.25 level we should be able to find enough buyers to turn the market around. With that in mind, I'm not a seller and I'm looking for opportunities to go long if they exist.
GBP/USD Video 22.05.19
A break above the 1.2750 level is probably your first indication that we are going to continue to rally, and at that point I would be aiming for the 1.29 level at the very least, if not the 1.30 level. The market is oversold by any metric, so at this point I have no interest in trying to chase the trade.
If we break down below the bottom of the candle stick, then I will reset my entire thinking and look for a buying opportunity closer to the 1.25 level underneath, where I think there's even more support just waiting to happen. All things being equal, I think that there is an opportunity to pick up British pound "on the cheap" in this region, but obviously caution will be needed.
Please let us know what you think in the comments below