GBP/USD Price Forecast – British pound pulls back
The British pound broke down during the trading session on Tuesday, slicing through the 200 day EMA. The question now is whether or not we can bounce enough to show signs of life again?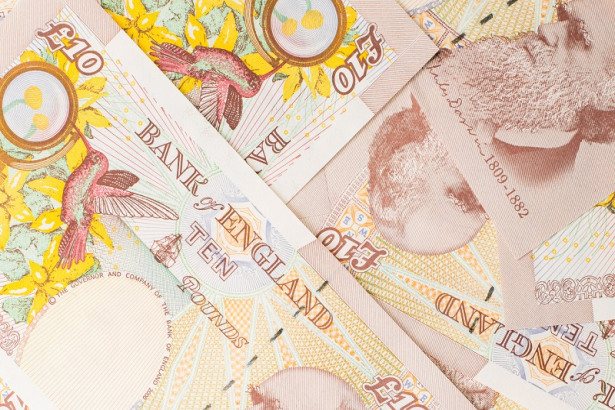 The British pound has broken through the 200 day EMA again, but there is a significant amount of support in this general vicinity, so I would be cautious about shorting here. If we can break down below the 1.2950 level, then there is a good chance that we continue to go even lower.
GBP/USD Video 06.02.19
Alternately, if we bounced back above the 200 day EMA, then I think the uptrend is completely intact, and that we should continue to go towards the 1.33 handle given enough time. It may take a bit of effort to do so, so by all means I would wait until a daily close to confirm some of this as the market is certainly going to be volatile and possibly held hostage to the random headline coming out of the United Kingdom due to the Brexit situation.
The Federal Reserve is looking a bit softer these days, so that does give us a little bit of a boost to the upside, and although we have broken down a bit, we are still very much in and uptrend as of late. I do believe that the buyers come in eventually, but it may take a little bit of work before that actually happens. Until then, be cautious and keep your position size very small as the volatility could be extraordinary and you could get stopped out of a position that is far too large if you simply take your time and play it with a low levered trade. Ultimately, I do think that the buyers come back but it's going to be a very noisy situation to say the least.
Please let us know what you think in the comments below