GBP/USD Price Forecast – British pound pulls back to find buyers
The British pound fell a bit during the trading session on Monday but found enough support underneath the turn around and rally again. There are a lot of rumors going on around as to whether or not Theresa May will remain, which quite frankly might be good for the British pound at this point.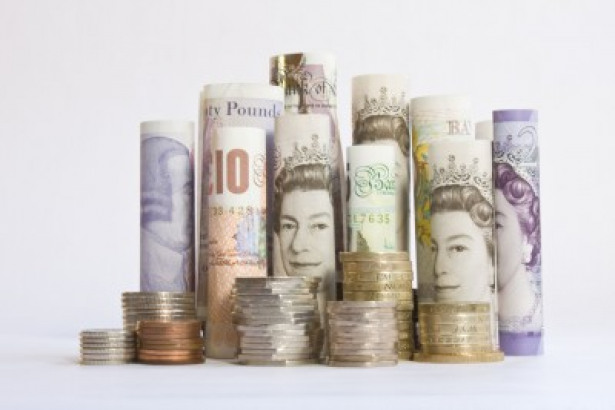 The British pound has initially pulled back a bit during the trading session on Monday but has recovered quite nicely as the Europeans and the Americans have picked up the ball. There are rumors of an imminent departure of PM May, and of course the potential for another vote on the same plan. Obviously, the United Kingdom is essentially stuck at this point, so it'll be interesting to see how this plays out. Looking at this market, it's possible that dips will continue to offer buying opportunities, and you are looking at the 1.3350 level for resistance. If we can break above there, it opens the door to the 1.35 handle.
GBP/USD Video 26.03.19
Looking at this chart, it's obvious that there is a lot of demand underneath but it's also obvious that there is a lot of resistance above. I think that buying the dips continues to work, with the 1.30 level underneath being essentially the "floor" in the marketplace. That is very likely going to continue to be the situation going forward, but eventually I do fully anticipate that this market will break out to the upside.
The alternate scenario is that we break down below the 1.30 level, which would more than likely open the door to the 1.28 level which is the 100% Fibonacci retracement level from the most recent move higher. It looks as if we are trying to build up enough momentum to finally break out, the question is whether or not we can.
Please let us know what you think in the comments below