GBP/USD Weekly Price Forecast – Pound choppy and sideways
The British pound got a bit of a boost during the week, as we continue to hover just above the 1.27 level. However, the candle stick is a little bit skewed as Friday got a bit of a boost from high-frequency algorithmic traders.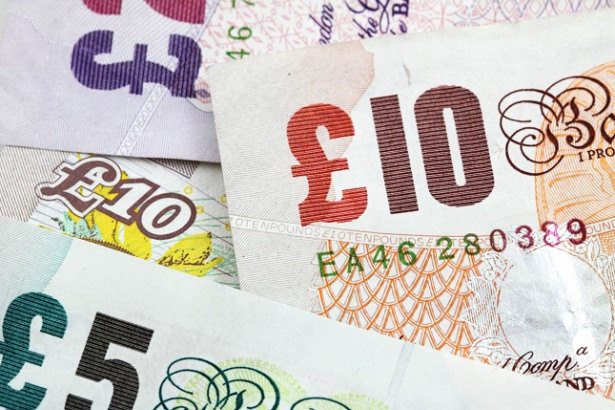 The British pound had a slightly positive week against the US dollar, although I would be remiss if I didn't suggest that a lot of this had to do with a random headline coming out on Friday, as algorithmic readers picked up headlines on the Internet inserted buying the British pound. It was essentially a "no news event" on Friday, but it seemed to have tricked quite a bit of the machines out there. Because of this, I think we are probably going to see this market roll over, but I do think that the 1.27 level will offer support. If that's going to be the case, then it looks very likely that the we are going to stay tight and very leery of putting a lot of money to work. This makes sense, because there are a lot of uncertainties when it comes to the United Kingdom and its economy, not the least of which would be the Brexit.
GBP/USD Video 14.01.19
I think the fact that the machines are still acting on random headlines about the Brexit tells you just how much it weighs upon this pair. The only reason I got a lift recently is because the Federal Reserve seems to be opening up its mind to the possibility of slowing down interest rate hikes in 2019. That being said, I think a bounce from here is probably technical nature at best and should probably be faded towards the top of the lavender triangle that I have drawn on the chart and will continue to look for reasons to sell. If we break down below the 1.27 level, then I am willing to sell there as well.