GBP/USD Daily Fundamental Forecast – September 7, 2017
Published

: Sep 7, 2017, 04:01 UTC
•
2
min read
The GBPUSD pair continued to move higher during the last 24 hours as the pair managed to break through the important resistance region around 1.3030 and moved as high as 1.3080 before correcting slightly lower. The pair seems quite strong at this point of time and looks capable of moving
The GBPUSD pair continued to move higher during the last 24 hours as the pair managed to break through the important resistance region around 1.3030 and moved as high as 1.3080 before correcting slightly lower. The pair seems quite strong at this point of time and looks capable of moving back to its range highs around the 1.3250 region in the short term.
GBPUSD Pushes Through 1.3030
There was nothing much fundamental in the move from the pound yesterday but it was more of the underlying strength that shone through during the course of the day. There was no economic news or events but it has been seen lately that the pound has been showing some good strength irrespective of the strength or the weakness in the dollar. It has also pretty much lost touch with the euro and they have been moving in opposite directions since the beginning of the week.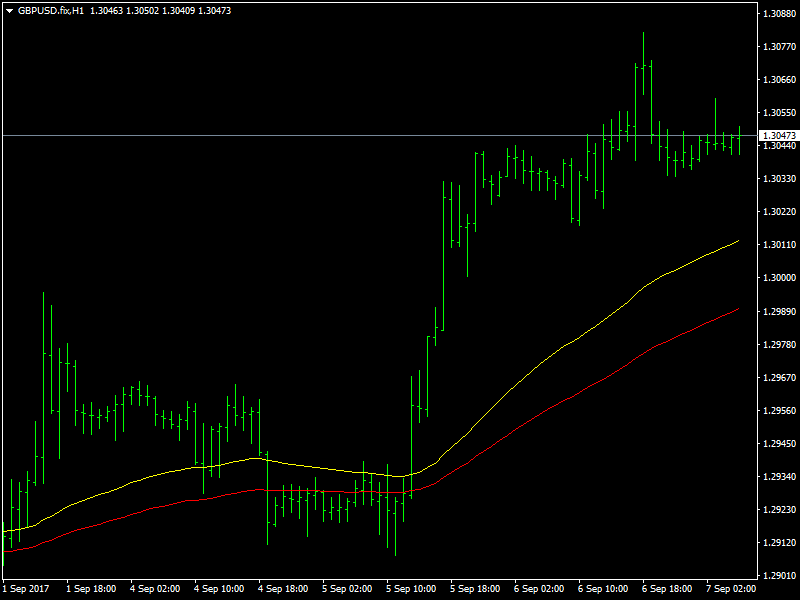 GBPUSD Hourly
As the Brexit talks progress, the market seems to be getting more and more confident that the UK would be going in for a soft Brexit with good access to the European market even after the process is completed and it would be good for the UK economy and the pound if and when that happens. Nothing much has been decided as yet and things are still a bit fluid and this is the market just hoping that things turn out in a positive manner for the pound.
Looking ahead to the rest of the day, we do not have any major economic news from the UK or the US but we might see the euro volatility, with the ECB press conference, having an effect on the pound though we believe that with the break through the 1.3030 region, it should serve as a strong support for now and should be able to hold any down move in the GBPUSD pair for the short term.
Don't miss a thing!
Sign up for a daily update delivered to your inbox
Sponsored Financial Content