Gold Price Forecast – Gold markets continue to press resistance
Gold markets rallied a bit during the trading session on Thursday, breaking above the $1275 level. That is the top of the up trending channel, so the fact that we broke above there is a reasonably strong sign, but we have not cleared it definitively yet.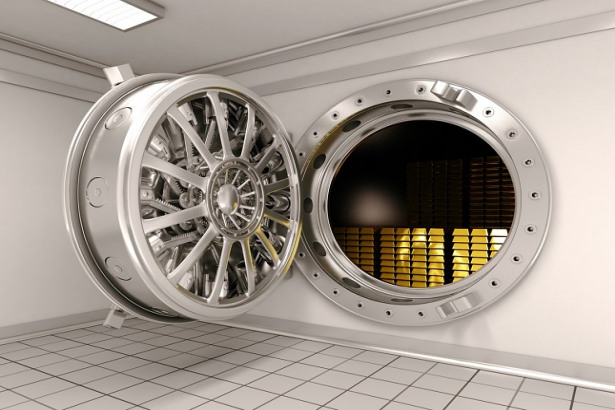 Gold markets tried to break to the upside, as the US dollar has been a bit of pressure applied to it, but I think that if we pull back from here we should see buyers at the $1255 level. The 50 day EMA underneath there should offer a lot of support as well. I think that gold is trying to break out to the upside, perhaps reaching towards the $1400 level which is the top of longer-term consolidation.
Gold Technical Analysis Video 28.12.18
At this point, I think that the market should continue to find plenty of value hunters, and I think that the $1200 level underneath is the bottom of massive support. That is the bottom of the longer-term consolidation that we have been in for quite some time, and if we were to break down below there I think then we could go down to the $1000. Gold markets will continue to be very choppy to say the least, so I would be cautious about the amount of leverage that I put into the market. Buying physical gold of course is a good trade for the longer-term, but if you are going to play the leveraged markets, then I think that you should be very cautious, as we have a lot of work to do in order to continue to go to the upside. I think that you probably will have to look for short-term pullbacks on smaller time frames such as the 15 minute chart but following the daily attitude.