Gold Weekly Price Forecast – Gold markets break resistance
Gold markets broke above the resistance seen at the $1255 level, reaching to the top of the overall uptrend channel. At this point, I think we pull back from here, there will probably be buyers waiting to get involved, especially if the US dollar falls a bit.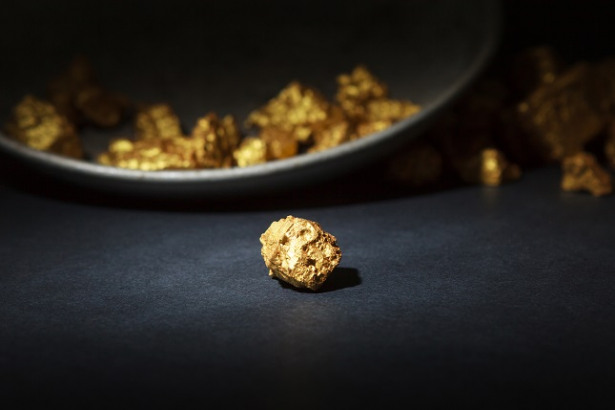 Gold broke above the $1255 level, an area that has caused a bit of resistance, and now that we have broken above that it looks like the top of the up trending channel has formed. Overall, if we pull back from here, then I think that buyers will probably make another attempt to the upside. Overall, if the market does break to the upside, we could go looking towards the $1400 level, which was the top of a massive consolidation area. Overall, I think at this point it's likely that the market will try to reach that level, especially if the US dollar starts to fall apart. This is a market that will continue to be very volatile, but I do think there is enough upward pressure that we will continue to try to recover.
Gold Price Predictions Video 24.12.18
If we pull back from here, I think the uptrend line underneath could offer a lot of support, especially near the $1225 level. If we do break down below there, and more importantly break down below the $1200 level, then the market could go much lower. At that point, it probably opens the door to the $1000 level, but at this point it looks likely that the buyers are starting to pick up to the upside and perhaps entering the market slowly to the upside is probably the more prudent way to trade. Keep in mind that the market is going to be less liquid this time a year.