Gold Weekly Price Forecast -Gold markets form negative candle for the week
Gold markets fell again during the week, breaking towards the $1250 level, an area that I had mentioned previously. Now that we have tested that area and found a little bit of support, the question now is whether or not the sellers can continue the bearish pressure?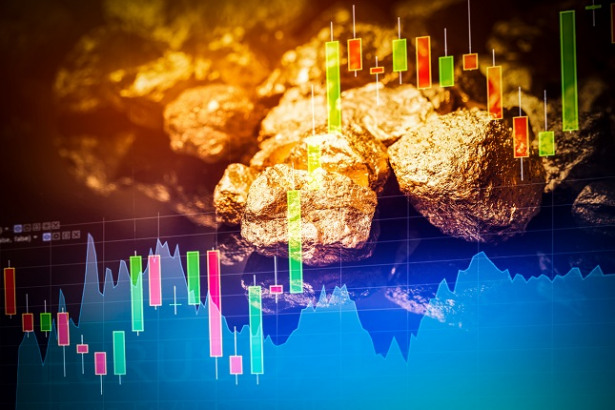 The Gold markets tested the $1250 level during the week but found a slight amount of support in that area to keep the market somewhat stagnant. Regardless, with the most important thing on the chart looks to me to be is the uptrend line that got broken 2 ½ weeks ago. I believe that the market will eventually find sellers on any type of bounce, and I would look at those as nice opportunities. In fact, it's not until we break above the uptrend line, or maybe even the $1300 level that I would be comfortable buying, unless of course we find some type of mass of supportive candle form at an important level such as the $1200 level. I would also consider a supportive candle at the $1250 level, but I think that the market is more likely to go lower than form a bounce of consequence right now.
Ultimately, I think the $1200 level will be very important, but a break down below there opens the door to much lower levels. We are more than likely going to see a lot of back-and-forth, and then makes quite a bit of sense as there are geopolitical concerns, and that of Course Will Dr., Gold markets back and forth. After all, Gold is highly sensitive to risk appetite and US dollar strength, so certainly we would have to pay attention. I still like physical gold but think that you will be able to buy physical gold at better prices if you are patient enough.
Gold Analysis Video 02.07.18