Natural Gas Price Forecast – natural gas markets continue to kill time
Natural gas markets continue to kill time going sideways as we simply have no directional bias at this point. That being the case, I believe that it's only a matter of time before we turn around and bounce in this relatively quiet market.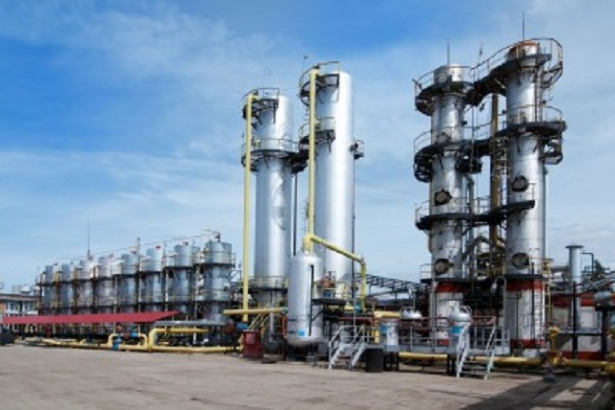 Natural gas markets continue to look very quiet as we continue to base near the $2.50 level. Ultimately, I believe that this market will get a bit of a bounce due to the fact that we are sitting on major support. The longer-term outlook for this market is a bit suspicious though, and I think that traders will come into sell rallies as they occur. Ultimately, I am a seller of these rallies and don't have any interest in buying this potential bounce, because we have seen so much in the way of negativity for the longer-term, and of course there is a major problem with oversupply.
NATGAS Video 20.02.19
There is also concern about global demand for energy overall as the global markets are pricing in less global growth. Obviously, that doesn't do well for energy markets and with relatively cheap crude oil out there, it makes sense that natural gas may struggle as well. With both the United States and the Canadians having the ability to power the world for centuries with natural gas alone, it's going to take something rather significant to make the market undersupplied. It can be undersupplied for short moments in time, but longer-term that is almost impossible at this point. If we did break down below the $2.50 level, the $2.25 level is the next support level. Honestly, I prefer that selling closer to the $3.00 level, or perhaps even the $3.50 level is much more appealing as it goes with the longer-term trend.
Please let us know what you think in the comments below