Pound Will Likely Range Trade Short Term
The Pound declined in value on Wednesday after the strong U.S growth numbers.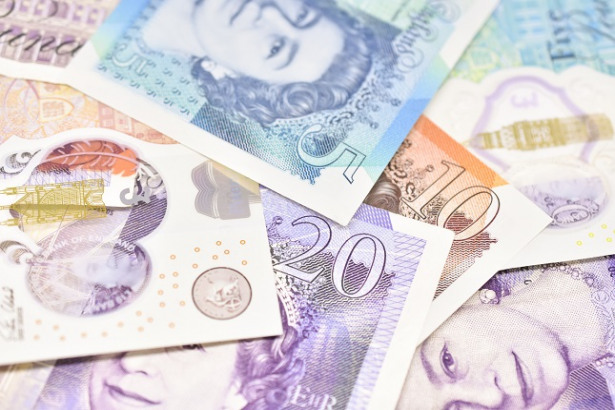 The Pound may find itself range trading for the foreseeable future with tests of knows support and resistance levels.
Pound Declines after U.S Data
The Pound has declined upon the publication of the U.S Gross Domestic Product data yesterday. The British currency is around 1.4050 this morning and has been rather tranquil the past few hours after coming off yesterday's highs.
Short term support looks to be near 1.3975, while resistance appears to be 1.4125 for the Pound versus the U.S Dollar.
Bank of England Remains in Difficult Position
A look at a long-term chart shows the Pound failed to break resistance this week, and that it remains below values attained in January around the 1.4260 juncture. If inflation continues to slow in the U.K and its growth numbers remain lackluster, the Bank of England will find it difficult to raise its interest rates in the mid-term.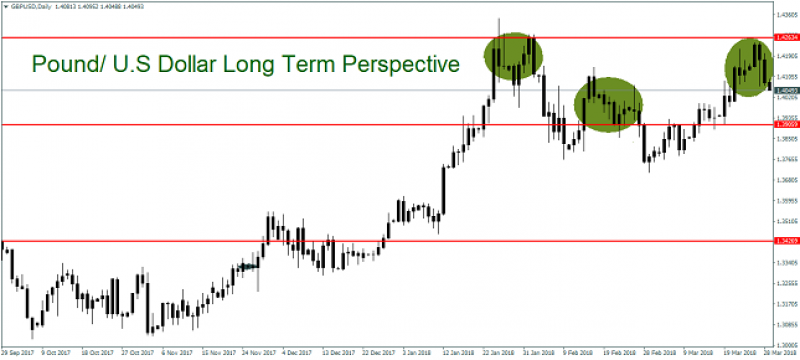 It is our belief the Pound is within a price range which the currency will continue to test for the foreseeable future. And traders will need to be patient after taking their positions.
In the short term, we believe the Pound could be negative. The mid-term and Long term we are unbiased.
Yaron Mazor is a senior analyst at SuperTraderTV.
SuperTraderTV Academy is a leader in investing and stock trading education. Sign up for a class today to learn proven strategies on how to trade smarter.