S&P 500 Price Forecast – S&P 500 pulls back during Thursday session
The S&P 500 fell during the Thursday session, breaking down towards the 2800 level. There is a significant amount of support underneath there though, and I think it's only a matter of time before we should find buyers looking for value.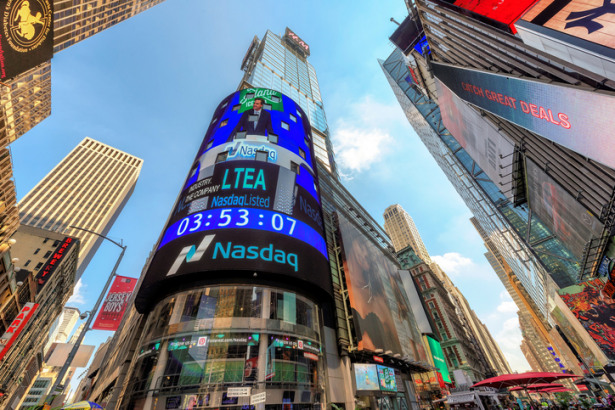 Another day, another drama. With less than impressive price action, the markets fell a bit during the trading session to open up the day on Thursday, reaching towards the 2800 level. I see a significant amount of support down to the 2790 level though, and we are most certainly still in and uptrend. Because of this, I think what we are looking at is an opportunity to buy the S&P 500 at a lower level. Because of this, I am likely going to be a buyer on a bounce or some type of supportive candle. For what it's worth, even if we break down below 2790, I think there's even more support at the 2770 handle. Longer-term, I still believe that this market will probably go looking towards the 3000 level, but the strengthening US dollar isn't helping.
I don't have any interest in shorting, I am simply looking for places to pick up value. I believe that the market has shown its resiliency to be quite remarkable, so it'll be interesting to see if we can finally break through the highs and go higher as that's an area of supply from what I can see. At that point, then the initial target will be 2880, and then 2900. Longer-term, perhaps by the end of the year even, we may see 3000 but obviously the easy days of trading the stock market and the futures are over. As far as selling is concerned, like I said I have no interest in doing so but I would have to rethink things at 2740.
S&P 500 Video 20.07.18