S&P 500 Price Forecast – stock markets show resistance on New Year's Eve
The S&P 500 tried to break above the 2500 level but rolled over again as the shooting star from the Friday session offered resistance as well as the large, round, psychologically significant figure.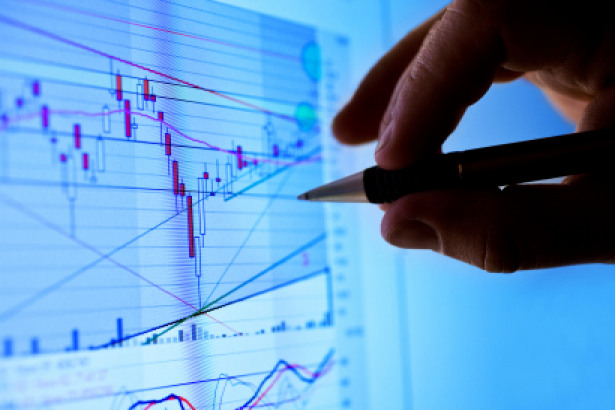 The S&P 500 initially tried to rally during the trading session on New Year's Eve but failed at the 2500 level. By forming a shooting star, it shows that we are struggling in general. The 20 day EMA, pictured in green on the chart, is getting close and it has a certain amount of followers out there that may pay attention to it. If we break above the shooting star from the Friday session, that would be a bullish sign and we could go looking towards the 2600 level above. That's an area that has been supported in the past, but it should now be resistance.
S&P 500 Video 02.01.19
I think at this point it's likely that the downtrend is still very much intact, and I think that we may make another push lower. Alternately, if we break above the 2600 level, the market probably goes to the 2700 level. Ultimately, I think that the market is one that will still find reasons to sell off but we may have a short-term opportunity to go long. At this point, I think rallies will be simple opportunities for those who are patient enough to look for exhaustion. However, the next couple of days could be rather erratic as large funds put money to work for 2019. Keep that in mind but keep an eye on the longer-term trend as there has been a massive amount of technical damage done, which of course won't get corrected very easily. If we were to break down below the recent lows, we could unwind all the way back down to 2000.