USD/JPY Price Forecast – US dollar pulls back a bit on Thursday
The US dollar has gone back and forth over the last several sessions, and at this point the market looks as if it continues to test the same region to figure out where to go next.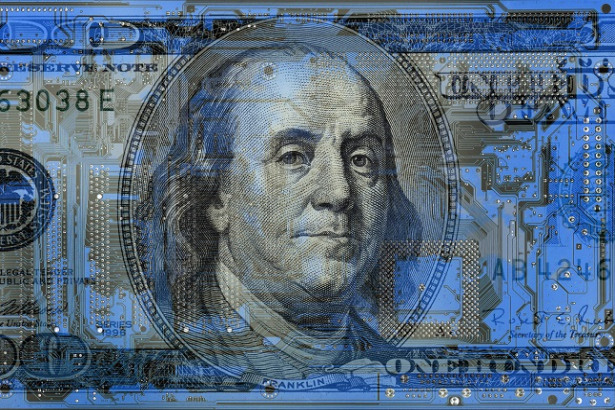 After the Bank of Japan basically said nothing new during Asian trading, you can see that the market has gone back and forth and still looks a bit confused as to where to go next. However, we have been in a nice uptrend for some time, at least until the last 10 days or so. The ¥112 level attract a lot of attention in both directions, but the ¥111.50 level underneath is massive support. The 50 day EMA has recently just crossed above the 200 day EMA, which of course is the "golden cross." That being the case, longer-term money is probably starting to come back into this market as well.
USD/JPY Video 26.04.19
The US dollar has strengthened against most currencies around the world, and the Japanese yen has been a bit more resilient than others. But that makes sense considering that the Japanese yen is every bit the safety currency that the US dollar is as well. With that, consider a bit of consolidation at this point showing signs of strength in the Japanese yen. Quite frankly, if you're looking to trade the yen, you probably want to short one of the higher flighting currencies such as the NZD
However, if we do break out to a fresh, new high, then we will probably go looking towards the ¥113.50 level above, which was the scene of a significant melt down. If we were to break above there, then I think the market goes to the ¥115 level. In general though, it's going to take a lot of effort to do so.
Please let us know what you think in the comments below