USD/JPY Price Forecast – US dollar struggles at major resistance
The US dollar has gone back and forth to kick off the week on Monday, as we are right at a major round figure. Overall, this is a market that is trying to break out and it is highly correlated to the S&P 500 which is also trying to do the same.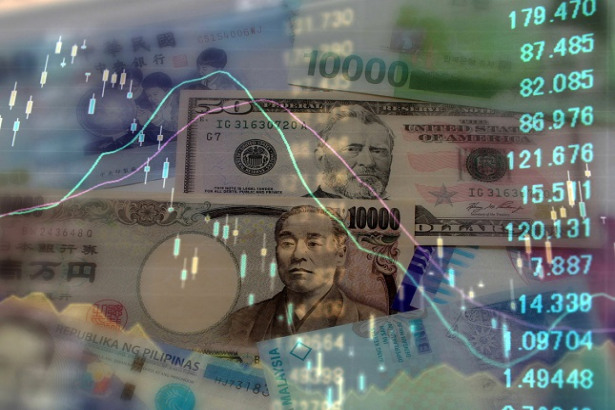 The US dollar went back and forth during the trading session on Monday, as we continue to bounce around the ¥112 level. This is the very top of the major resistance barrier that we have been pressing for some time. As we have seen this market go back and forth in this area as it shows resiliency as far as the buyers are concerned, and it's very likely that we are going to see an eventual break out based upon the candlestick shape of the last several days. We have also seen a bit of a "golden cross" over the last couple of days, which of course is a very bullish sign. All things being equal, it does look as if the buyers are starting to take control.
USD/JPY Video 16.04.19
If we were to break below the ¥111.50 level, then we may pull back towards the moving averages to build up the necessary momentum to make another attempt. If we break down below the moving averages then I think the market probably goes looking towards the ¥110 level underneath which is supportive. In general, this is a market that I think is trying to move right along with the stock market, which of course is in the middle of earnings season in America, so I think the one thing you can probably take away from this is that there's more of a proclivity to go to the upside but at this point it's very choppy to say the least.
Please let us know what you think in the comments below